Things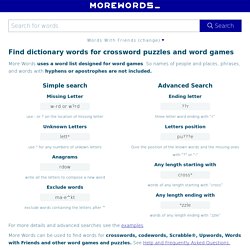 More Words uses a word list designed for word games. So names of people and places, phrases, and words with hyphens or apostrophes are not included. See Help and Frequently Asked Questions. List all words by word length, browse all words in the list, explore all combinations of letters Words with all letters different - Letter pairs and double letters - Hook Word Lists Some random words: cnidarian pew cwm de swidden glare spense
Dear Chancellor Folt: A Native American student letter. Compare the NYT Mag's Hillary Clinton cover to their cover images for male politicians. Lori Adorable reviews Remedy. This video about women in the arts is kinda cool, but also ignores that creative things happen outside of the "art world." Did Justin Bieber set white people back???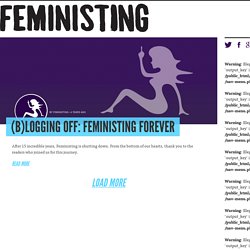 This post courtesy BBC Earth. For more wildlife news, find BBC Earth on Facebook and Posterous. What's the most painful sting in the insect world?
The Most Painful Sting in the World
Association for Humanistic Psychology
Lost Poets of the Great War
Perhaps you're wondering what you're doing here. At this site, that is, not on the planet. As to the latter, we have no idea. Nor, most likely, do you. Be that as it may, you've likely stumbled into this particular poetry site because you are consumed by a passionate, burning, undeniable, or simply casual interest in or general curiosity about... In that case, I am pleased to inform you that you have just discovered what may well be the best of all possible worlds.