Optical Illusion Tutorials
Yahoo! editors have selected this article as a favorite of 2012. It first ran in November, and was one of the most popular Yahoo!
Can you spot the fake objects among the real ones? | Unplugged
Written by Steve Patterson.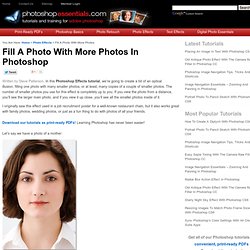 Photoshop Tutorials: Fill A Photo With More Photos
Soap Sheets | illusions and aesthetics | Optical Illusions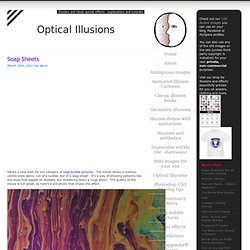 Here's a new item for our category of soap bubble pictures.
Optical illusion images, pictures, tutorials and information
In this tutorial we'll learn to create three types of optical illusions.
How to Create a Vector Optical Illusion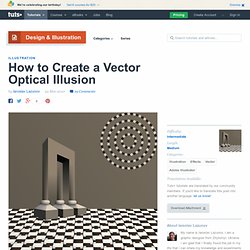 How to Create a Moving Image Optical Illusion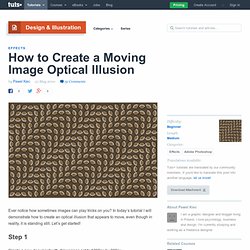 Ever notice how sometimes images can play tricks on you? In today's tutorial I will demonstrate how to create an optical illusion that appears to move, even though in reality, it is standing still.