School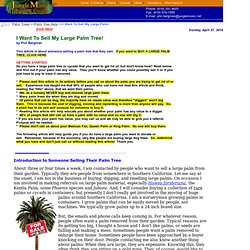 An Alternative: Consider Getting An Appraisal And Donating The Palm To A Charitable Institution
I Want To Sell My Large Palm Tree
Temecula CA
Articles in Temecula CA
Welshot Imaging Photographic Academy
Structure Synth
Flowcharting in Excel Series - Excel Flowchart Wizard
How To Create a Flow Chart in Excel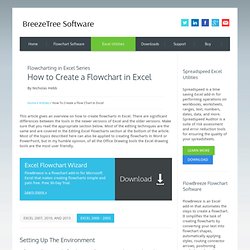 Hut Products
Q. Why do I see a script error when I try to open a localized course by using the LCDS? When you localize a course in the LCDS, the language string must be correctly specified in the imsmanifest.xml file.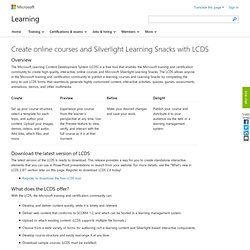 OEM Software // Adobe Creative Suite 5 Master Collection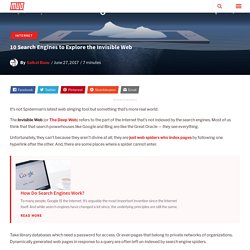 The Invisible Web refers to the part of the WWW that's not indexed by the search engines. Most of us think that that search powerhouses like Google and Bing are like the Great Oracle"¦they see everything.
Natetrue-TheTimeFountain681 - a Tech & Science video
The company Whirl Wind Software for over 10 years is the reseller and the official representative for many software manufacturers. Whirl Wind Software offers much more than a regular online store, it is the largest outlet center, where you can buy any software at stock-out-sales lowest possible prices. We sell fully operational latest releases of all software products, and for many popular products the Upgraded versions are available.
AutoCAD 2011
YooouuuTuuube.com