World politics
Irshad Manji blog and official website |
African Leadership Academy
Africa... States of Independence
Africa's independence - Riz Khan
9/11: It was a PR stunt which killed thousands and launched a propaganda war that has, so far, lasted a decade.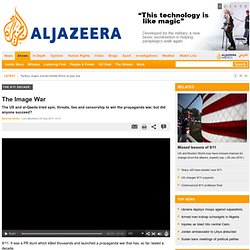 The Image War - Programmes
Hitler Historical Museum
Focal Point Publications
Nazi and East German Propaganda Guide Page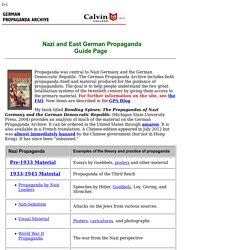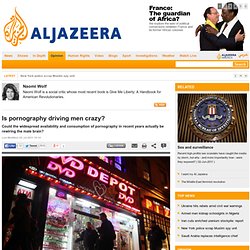 Is pornography driving men crazy?
It is hard to ignore how many highly visible men in recent years (indeed, months) have behaved in sexually self-destructive ways.
Staying Human - Al Jazeera World
The situation in Gaza told from beyond the grave.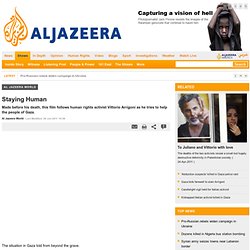 Norman G. Finkelstein