A picture is worth a thousand words
Hip San Francisco Coffee Shop Bans Instagram
San Francisco's Four Barrel Coffee made a stir last week when it posted a sign of rules including "not talking about annoying hipster topics".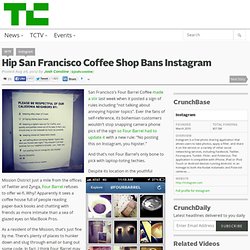 The Game of SMOSH We've turned all of SMOSH into a game. The Game of SMOSH. The more you play, the more you level up.
20 Funny 'Special Request' Pizza Box Drawings | SMOSH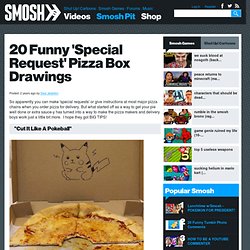 Funny Pics & Cool pictures!!!OMG!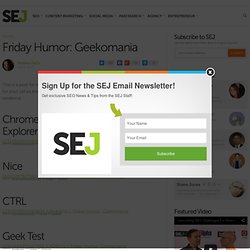 SEJ Editor - Melissa is the owner of SEO Aware, LLC. She is a consultant and trainer helping companies make the most of their content marketing and SEO. She specializes is the Psychology behind blogging and content marketing.
- StumbleUpon
The Internets Best Photo Captions! Vol.9 - 46 Photos | Shock Mansion
[CAPTIONS] EFF you Monday
Seems Legit Pt. 4 | Humor Tour
Why Would You Try And Kidnap His Family? | Funny Pic A Day
Funny Seems Legit Pictures (12 Pics) | Vitamin-Ha
How movie theaters SHOULD be laid out - The Oatmeal
The Freedom Square of Internet
FRIDAY FRODOS (5/25/12 Edition)
unnamed pearl
How To Make Rage Faces on Facebook Chat | MyEpicShit.com
- StumbleUpon
50 Things You Will Probably Never See In Real Life - StumbleUpon
- StumbleUpon
How to wear men's shirts - StumbleUpon
Pictures Can Be Misleading | I Can Has Internets - StumbleUpon
- StumbleUpon
It's Okay Bro | Gagism - StumbleUpon
Funny Motivational Posters Vol.42 | Barnorama
The Truth about Lockpicking & Image Hub
- StumbleUpon
Hey guys, Brad here. I'm going to be taking some time to go through a bunch of our most frequently asked questions and update the page with some answers. The team has been chatting all day about what we feel we can deliver, and what can make the Kickstarter experience and involvement better for everyone involved. We appreciate all of your support! Thanks, and keep an eye on the FAQ as it gets updated!
162697d1296673427-funny-strange-random-pics-cfidc.jpg from fohguild.org - StumbleUpon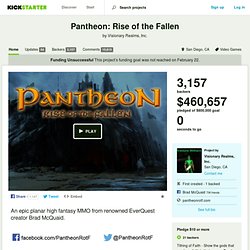 A Hollow Shell Of Humanity: College Freshwoman | Runt Of The Web
MEANWHILE: 16 Hilarious and politically incorrect descriptions of the world...
Two People On A Cliff Pull One Over On The Church - Dog and Pony Show -...
Expectations vs. Reality (16 Pics) | - StumbleUpon
- StumbleUpon
Words on Pictures. Again. | SadAndUseless.com - StumbleUpon
a04ca155a73f3dc639682d168366c7148c1bb733.jpeg from yimg.com
597426_700b.jpg from cloudfront.net