Photography
- StumbleUpon
Husky Suren Manvelyan, is a bit of a jack of all trades.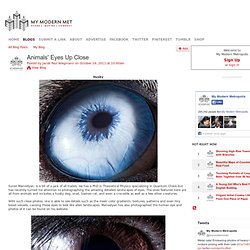 I Have Never Wanted Anything So Bad in My Entire Life | The Last Goddess Magazine
- StumbleUpon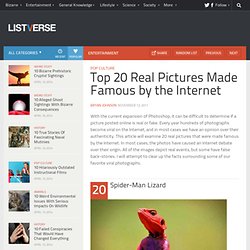 With the current expansion of Photoshop, it can be difficult to determine if a picture posted online is real or fake.
The Lion king - Taste Of Awesome = boring photos + epic captions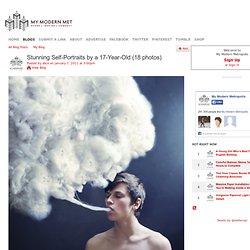 Like Valerie Chiang or Kalie Garrett , Alex Stoddard is one of those talented teenage photographers who knows how to express themselves. His self-portraits are all incredibly unique and after viewing them you're left wondering where he's going to take you next. What I enjoy most is that you can almost feel his passion come through. His commitment to not only executing on an idea but doing it well, is apparent to anyone who sees his photos. I got in touch with Alex to ask him a few questions, including how his style evolved while taking on the 365 project.