Fine Art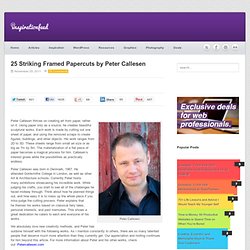 Peter Callesen Peter Callesen thrives on creating art from paper, rather on it. Using paper only as a source, he creates beautiful sculptural works.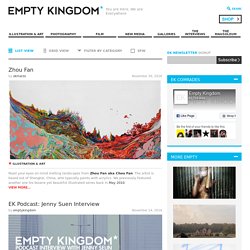 Stéphane Coutelle by okmarzo April 7, 2014 Stéphane Coutelle is a French photographer who has just released his latest series entitled 'Insomnies'. The intimate photos portray the beginnings of an untold story of women's wanderings.
Going West Animation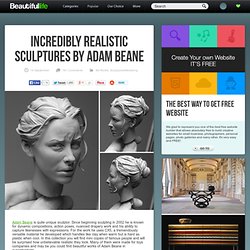 Adam Beane is quite unique sculptor. Since beginning sculpting in 2002 he is known for dynamic compositions, action poses, nuanced drapery work and his ability to capture likenesses with expressions. For the work he uses CX5, a tremendously versatile material he developed which handles like clay when warm but is hard as plastic when cool. In this collection you will find mini copies of famous people and will be surprised how unbelievable realistic they look.