Fine Art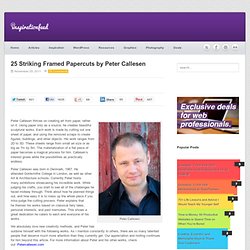 Peter Callesen Peter Callesen thrives on creating art from paper, rather on it. Using paper only as a source, he creates beautiful sculptural works.
Alyson Shotz by okmarzo March 31, 2013 Alyson Shotz is a contemporary sculptor and installation artist based out of Brooklyn, New York. The R.I.S.D. alumni has been featured at the Guggenheim in New York, Atlanta's High Museum, Storm King and Socrates Sculpture Parks, and Louis Vuitton in Kobe, Japan. http://derekeller.com/alysonshotz_work.html
Going West Animation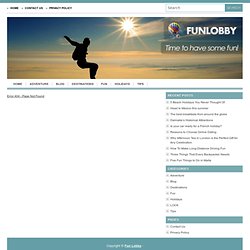 István Orosz was born in 1951 and after training as a graphic designer, he first gained recognition as a stage designer and for his work in animated film as animator and director. His posters and graphic art have featured in countless international design exhibitions, and he is well-known as a printmaker and illustrator too. He is perhaps best known for his renewal of the technique of anamorphosis.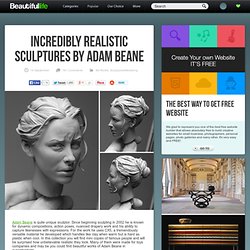 Adam Beane is quite unique sculptor.