Fashion
seablanket
Gold dots dress (and gathered dress tutorial)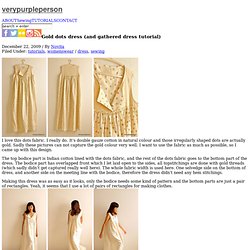 I love this dots fabric. I really do. It's double gauze cotton in natural colour and those irregularly shaped dots are actually gold. Sadly these pictures can not capture the gold colour very well. I want to use the fabric as much as possible, so I came up with this design.
Here is my Bleaching Tutorial, exclusively for Stencil Revolution members. In 2002, I was hired by a small clothing company to invent a process by which we could produce images on garments that would be more "tattooed" into the fabric than screened on. I immediately thought about bleach and began two years of research and testing. I worked with chemists, fabric manufacturers, and artists.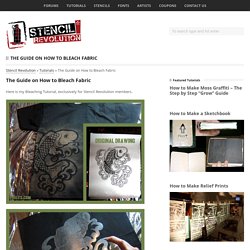 blog | Parasol Co.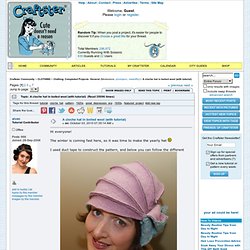 A cloche hat in boiled wool (with tutorial)
Hi everyone! The winter is coming fast here, so it was time to make the yearly hat I used duct tape to construct the pattern, and below you can follow the different steps. I use a old pare of nolyn stockings and taped over them. I used a string to draw the center, front to back and side to side.
Sometimes I feel like I ride on the coattails of creative people. Back in January as I was surfing my favorite blogs, I came across this post on Ultra Vroom about cardigans and fabric necklaces. I instantly fell in love and had to have a fabric necklace for my very own.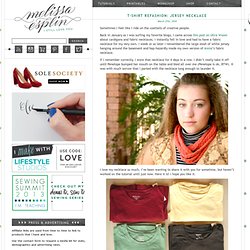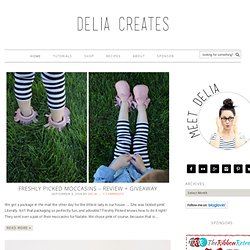 Five Minute Brimmed Beanie
I have a fun quick tutorial for you today. It started out as an experiment. I saw $1 cuffed beanies at Walmart and wondered if I could add a brim to them to make them look a little bit like these Colombia brand ones. It wasn't perfect but turned out pretty cute. It really does take just a few minutes. Here goes.
48 Yard Petticoat/Crinoline Tute
Tutorial: Easy Buttoned Legwarmers With Spring right around the corner I've been eying my favorite skirts and dresses and looking forward to getting a chance to wear them comfortably. I whipped these little legwarmers up to help me a get a headstart until the temperatures come up a little more.
Tutorial: Easy Buttoned Legwarmers « Laupre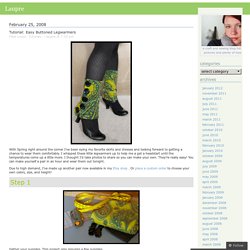 Woolfiller - Heleen Klopper
Woolfiller is een uitvinding van Heleen Klopper, product- ontwerper en sinds jaren gefascineerd door wol en vilt en hun specifieke eigen- schappen.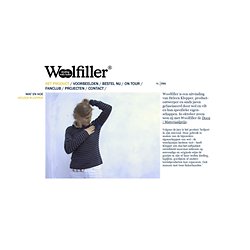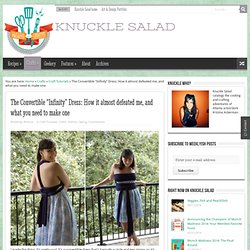 I made this thing.
(this post was originally published on 29 june, 2006, with the title "one seam convertible dress".)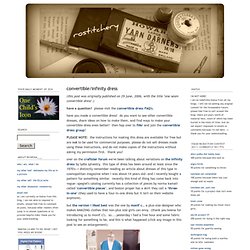 How to Make a Super Simple 15 Minute T-Shirt Tote | Apartment Therapy San Francisco
As I've been cleaning out the closet and dresser drawers, I've come across quite a few t-shirts that are beyond their prime. I cut most of those shirts into rags but there are a couple of really cool printed shirts that I wasn't willing to let meet that fate.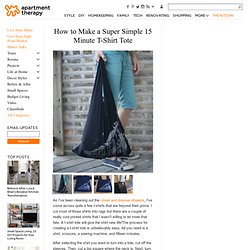 If you don't already have an old shirt you can recycle for this purpose, you should be able to find one easily at a thrift store.
Wear Palettes
Recycle Your Wardrobe