Techniques
medbkmQRVq1r34m51o1_1280.jpg (JPEG Image, 1024 × 595 pixels) - Scaled (94%)
medbkmQRVq1r34m51o2_1280.jpg (JPEG Image, 1024 × 560 pixels)
medbkmQRVq1r34m51o3_1280.jpg (JPEG Image, 1003 × 797 pixels) - Scaled (70%)
medbkmQRVq1r34m51o4_1280.jpg (JPEG Image, 1280 × 657 pixels) - Scaled (85%)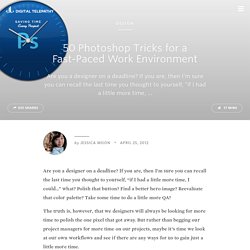 16.6K Flares Twitter 79 Facebook 182 Buffer 3 Google+ 8 Pin It Share 164 164 StumbleUpon 16.2K Reddit 1 LinkedIn 7 in Share 7 16.6K Flares × Are you a designer on a deadline? If you are, then I'm sure you can recall the last time you thought to yourself, "if I had a little more time, I could…" what?
Takehiko Inoue - China Ink Technique on Vimeo
Comic Book coloring tutorial : The Boys #40 (part 1)
emotions_and_facial_expression_by_cedarseed1.jpg (JPEG Image, 3537 × 2924 pixels) - Scaled (22%)
BMLrating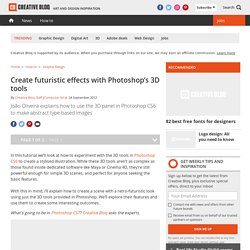 In this tutorial we'll look at how to experiment with the 3D tools in Photoshop CS6 to create a stylised illustration. While these 3D tools aren't as complex as those found inside dedicated software like Maya or Cinema 4D, they're still powerful enough for simple 3D scenes, and perfect for anyone seeking the basic features.
Create futuristic effects with Photoshop's 3D tools
Create a 3D custom map in Illustrator
Software Illustrator CS3 or later Time needed 1 hour Skills Master grids Use the 3D Extrude tool effectively Shade 3D objects We normally work to an unwritten formula when we do isometric work.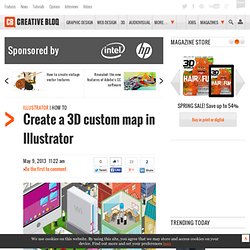 Preview
Make a Soft Grunge Product Ad Design in Photoshop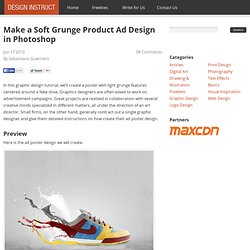 SfC Home > Web Design > Flash > Explanation of how to create interactive buttons with Adobe Flash.
Creating Interactive Buttons with Flash - Succeed in Flash Development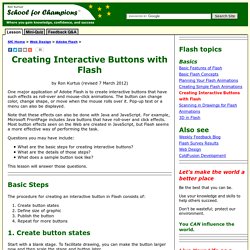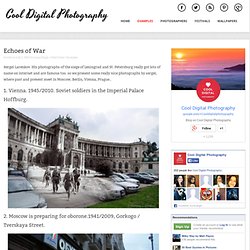 Sergei Larenkov His photographs of the siege of Leningrad and St.
An Activity for: Grades 6-12 Prepared by Ethan Hurdus and Jacob Noel-Storr Science Camp Watonka CAPER Team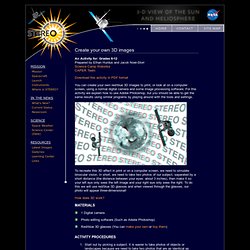 making 3D images.