Art
Design
View Images: Danse Macabre. Your beautiful eyes on Photography Served. Architecture. Awe-inspiring Digital Art & Illustration&|&INSIC DESIGNS. This is third part of my weekly design inspiration featuring the best digital illustration around the web.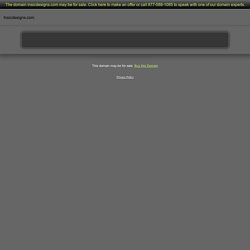 The following list of arts are well detailed and high quality masterpiece of its respective artist that will make you say wow! New Frontiers. Ultimate Collection of Free Adobe Photoshop Brushes | Kaplang Blog | A Blog... Rosto_1.jpg from woostercollective.com.
NOW. Ideas / Inspiration. Local Indiana Artists.
---