Blog
Hepster. Ryangoslingvspuppy.
Kimjong-il
Blackwhitephotos. Triangulation. Historicalfacebook. FFFFOUND! Accidentalchinesehipster. Tessa Chong sent me the above image with the explanation that she had seen and drawn the man from memory on a trip to Toronto.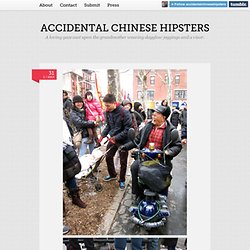 We got to talking, and the following interview and her interpretations of some other noted Accidental Chinese Hipsters ensued. You can see more of her work here. ACH: How old are you and where are you living now? TESSA CHONG: I am 27 and living in Amsterdam. But I've only just arrived here. Rookiemag. Heiterbisgluecklich. Klaas Twietmeyer (33) hat einen Traum.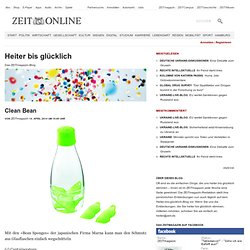 Der Hamburger träumt von einer eigenen Brauerei. 2012 probiert er sein erstes Craft Beer. Überwältigt vom Geschmack, beschließt er, sich intensiver mit Herstellung von Bieren und den chemischen Prozessen dahinter auseinanderzusetzen. Abstractsunday. Maikitten.
---