Blog
hepster
ryangoslingvspuppy
blackwhitephotos
triangulation
historicalfacebook
FFFFOUND!
accidentalchinesehipster
Tessa Chong sent me the above image with the explanation that she had seen and drawn the man from memory on a trip to Toronto. We got to talking, and the following interview and her interpretations of some other noted Accidental Chinese Hipsters ensued. You can see more of her work here. ACH: How old are you and where are you living now? TESSA CHONG: I am 27 and living in Amsterdam. But I've only just arrived here.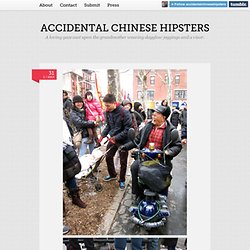 rookiemag
Klaas Twietmeyer (33) hat einen Traum. Der Hamburger träumt von einer eigenen Brauerei. 2012 probiert er sein erstes Craft Beer. Überwältigt vom Geschmack, beschließt er, sich intensiver mit Herstellung von Bieren und den chemischen Prozessen dahinter auseinanderzusetzen.
heiterbisgluecklich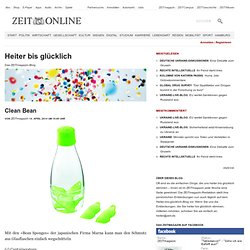 abstractsunday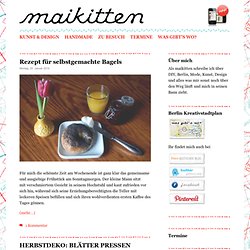 Es war wunderbar, wir hatten viel Freude miteinander und haben jede Menge schöner Dinge erlebt, doch nun ist es an der Zeit, Abschied zu nehmen. Liebe Frau Sommer, ich danke Ihnen für die vielen fantastischen Wochen und sage Lebwohl. Wir sehen uns 2014. Und jetzt zu Ihnen, geehrter Herr Herbst, ich freue mich ausgesprochen, Sie begrüßen zu dürfen! Zur Einstimmung auf die bunte und stürmische Jahreszeit schmückt eine kleine Blättergirlande meine Küchenwand und eine etwas längere Kette das Fenster im Kinderzimmer.
maikitten