Dessert
I am so in love with these darn chocolate lava cookies!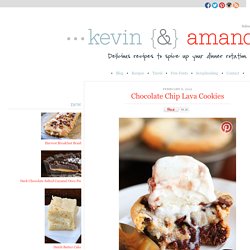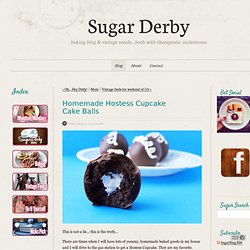 This is not a lie... this is the truth... There are times when I will have lots of yummy, homemade baked goods in my house and I will drive to the gas station to get a Hostess Cupcake.
Love brownies. Love their shiny, flaky top that shatters into micro-thin shards that shower onto your fingers as you eat. Love their dark, gooey center.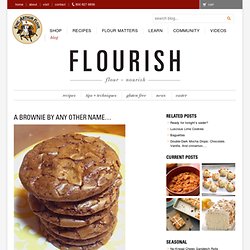 Cookies, Cakes and Pies are basically the holy trinity of baked goods. Separately, each is wonderful in its own way.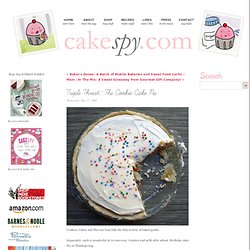 I know, I've made a few pies lately. But see how these are different?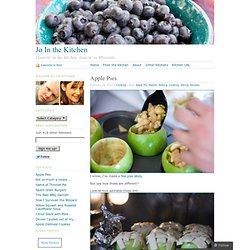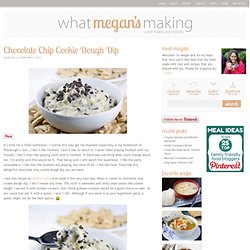 Chocolate Chip Cookie Dough Dip It's time for a little confession. I realize this may get me shunned (especially in my hometown of Pittsburgh!)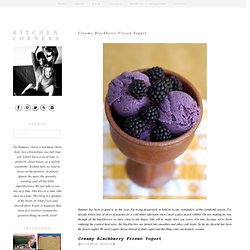 Summer has been so good to us this year.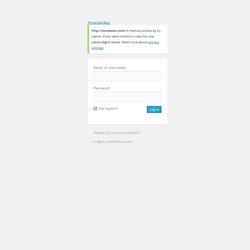 Hello there! If you are new here, you might want to subscribe to the RSS feed for frequently updated content on living a vegan lifestyle. Last weekend I purchased a few apples from the farmers market in Union Square, and had a couple of large ones left this weekend.
Chocolate Chip Cookies
You know the scene – you're at a party, and it's time for the cake to be served.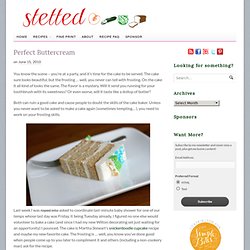 Recipe: single-ingredient ice cream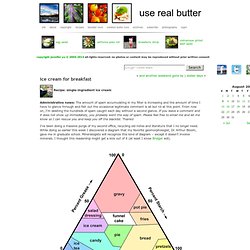 Chocolate Chip Cookie Dough Truffles