Deserts
I have to say that this year was the first I've ever felt holiday-decoration-induced shame at the workplace. It's a very real and stressful problem, I assure you. The day after Thanksgiving, I came in to a "pod", which is how our teams are organized, that had decked out their space - tinsel, lights, a tree, the works. Slowly, all the other pods started building out their holiday displays and getting creative: hanging things from the ceiling, wrapping their entire walls in paper, getting bigger trees, and making Grommets into ornaments. At this point I was still comfortable with having no real holiday decorations in the design area, thinking that this holiday mania wouldn't spread beyond a few pods.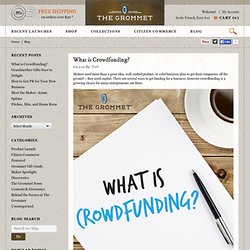 Search Results pudding
The-Bananarama.jpg
Warm Toasted Marshmallow S'more Bars
Fun Cookie Monster Cupcake Recipe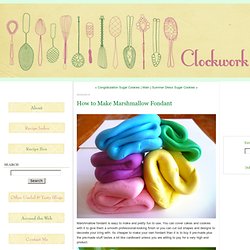 This time I decided to make it with those mini fruit flavored marshmallows.
How to Make Marshmallow Fondant
The Infamous Jacques Torres Chocolate Chip Cookies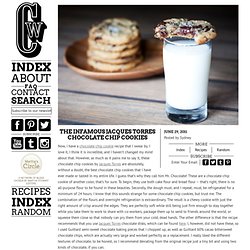 Now, I have a chocolate chip cookie recipe that I swear by.