Deserts
Search Results pudding. Building a business is hard, and if you're new to entrepreneurship, it can be difficult to learn on the go.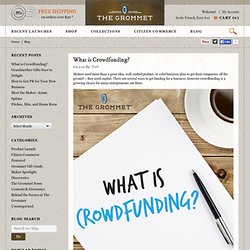 There are so many aspects to think about and while you might have your head down building the best business you can, it's crucial to look up and ask yourself "once I build it, will they come? " The truth is getting them in the door also takes a lot of work. One crucial aspect of attracting the press and customers your young business needs is PR and Marketing. It's what helps you build your brand, drive awareness and gets people in the door shopping. The-Bananarama.jpg. Warm Toasted Marshmallow S'more Bars. Fun Cookie Monster Cupcake Recipe. How to Make Marshmallow Fondant. This time I decided to make it with those mini fruit flavored marshmallows.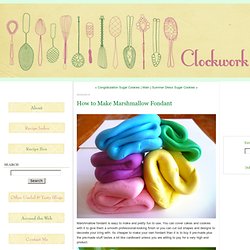 I had to sort them by colour first. I figured they would add a little bit of flavor to the fondant so I wouldn't have to add much flavoring oil. I use gel colours to dye my fondant but regular food colouring will work too. The Infamous Jacques Torres Chocolate Chip Cookies. Now, I have a chocolate chip cookie recipe that I swear by.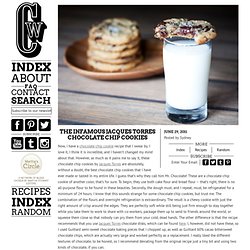 I love it, I think it is incredible, and I haven't changed my mind about that. However, as much as it pains me to say it, these chocolate chip cookies by Jacques Torres are absolutely, without a doubt, the best chocolate chip cookies that I have ever made or tasted in my entire life. I guess that's why they call him Mr.
---