Tortilla/Pita:)
A tasty and easy Mexican-style pizza – two crisp tortillas filled with seasoned ground turkey, hearty beans, and then topped with chunky salsa, a three cheese blend, green onions, black olives, and diced ripe tomatoes.
Mexican Pizza Recipe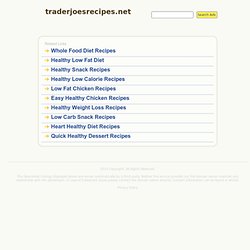 his being the first recipe in my blog, I will start with the recipe for one of the most famous and loved Indian bread, the one and only NAAN. It's our (me and my hubby's) all time favorite bread. Soft yet toasty leavened bread soaked in butter.. then dipped in curry of your choice.. ahhh.. out of this world :) just yum!!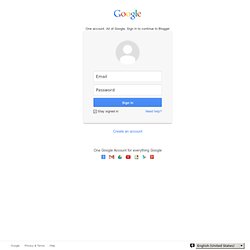 Butter Garlic Naan
Get a freezable Mexican meal rolling in no time with a no-cook filling and a sauce made from pantry ingredients.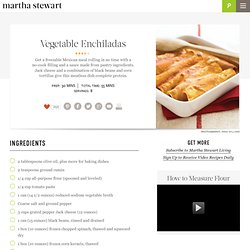 Vegetable Enchiladas
Homemade Flour Tortillas Recipe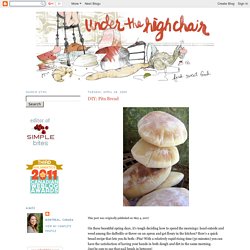 Under the High Chair: DIY: Pita Bread
This post was originally published on May 4, 2007