Flippity floppity floo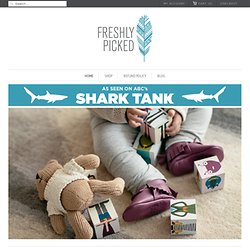 Moment for Me What, you're not up in the middle of the night, savoring the last of your peppermint bark ice cream, feeling like it's officially the end of the holidays and the beginning of the long march to springtime? Sometimes you just need to take a minute for yourself….a delicious, delicious minute. Thanks, Häagen-Dazs! Tag your own "Moment for Me" experiences with #hdmoment. And check out the Moment for Me page to see their favorites!
H is for Handmade
If there is one thing my soul is needing needing right now...it is sunshine! I want to Springtime to be here. NOW! We have been fortunate enough to have a mild winter here in Utah, but I am still craving the warmer days that allow us to ride bikes, take late night strolls through the neighborhood and above all, to see the beautiful colors that spring and summer gift us with! Since we are still a few months away from the warm and color filled days of spring, I decided to make something to help brighten up the inside of our home instead!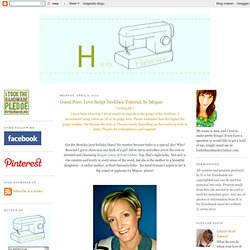 Disney Online Mom & Family Portfolio The Walt Disney Company supports Babble as a platform dedicated to honest, engaged, informed, intelligent and open conversation about parenting. However, the opinions expressed on this site are those of individual parents/writers and do not reflect the views of Disney. In addition, content provided on this site is for entertainment or informational purposes only and should not be construed as medical advice, diagnosis, treatment, or safety advice.
The New Home Ec