Math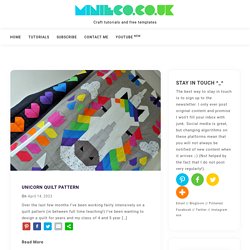 By Kate on March 11, 2014 Hello! Last year I made some 'origami bunny' chocolate bar wrappers and I thought the bunny would look nice on these treat boxes. The design is really minimal and suitable for kids and grown-ups. If you want to make a real origami bunny then check out this post at howaboutorange. Are you making anything for Easter?
Scale is a simple concept. From a very early age, children know about big and small, heavy and light, more and less. Extreme scales, however, are another story.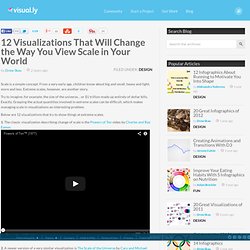 » Giddy With Excitement! Grades 1 and 2 at Ancaster Meadow School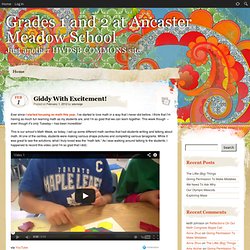 Feb1 Ever since I started focusing on math this year, I've started to love math in a way that I never did before. I think that I'm having as much fun learning math as my students are, and I'm so glad that we can learn together. This week though – even though it's only Tuesday – has been incredible!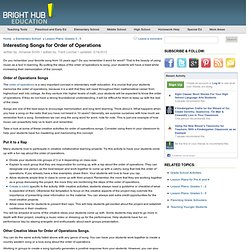 written by: Amanda Smith • edited by: Trent Lorcher • updated: 2/14/2012 Do you remember your favorite song from 10 years ago? Do you remember it word for word? That is the beauty of using music as a tool in learning.
Order of Operation Songs
Math Mayhem
Teaching Fractions with Sketchpad | Sine of the Times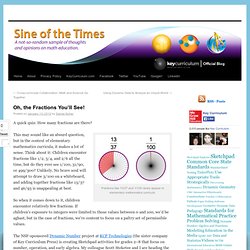 Share A quick quiz: How many fractions are there? Fractions like 13/37 and 1/100 rarely appear in elementary mathematics curricula. This may sound like an absurd question, but in the context of elementary mathematics curricula, it makes a lot of sense.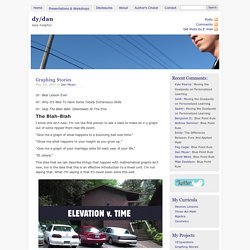 Graphing Stories
Or: Best Lesson Ever Or: Why It's Nice To Have Some Totally Extraneous Skills Or: Skip The Blah-Blah. Downloads At The End.
HonorPoint.com - Learn the Multiplication Tables Online
BBC - Bitesize
Google Reader has been discontinued. We want to thank all our loyal fans. We understand you may not agree with this decision, but we hope you'll come to love these alternatives as much as you loved Reader. Sincerely, The Google Reader team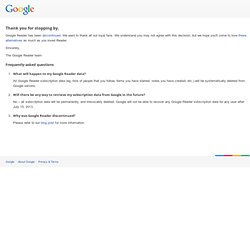 Reader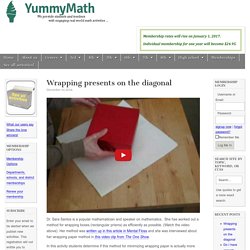 Help students be reminded of the movement towards racial equality as they create one or two time lines. One time line is about the events and accomplishments of Martin Luther King Jr. The second timeline is about the progress made in America, so far, towards racial balance and equal opportunity. Students need to create correctly spaced timelines, enter the events that they find most powerful, and reflect on the speed, lags, or spacing of this progress. Students can create either timeline or they can create both timelines.
By Matt, on June 24th, 2013 Though I am hardly AT&T's biggest fan, I can't help but be charmed by their "It's Not Complicated" ad campaign. Each ad features a dapper looking man asking softball questions to a group of young children. Though the ads are meant to elicit mostly meaningless platitudes that AT&T then spins as selling points (e.g. "Faster is Better"), the children's answers and the gentleman's reactions make the ad-watching experience just a little bit more bearable.
Math Goes Pop!