Math
Scale is a simple concept. From a very early age, children know about big and small, heavy and light, more and less. Extreme scales, however, are another story.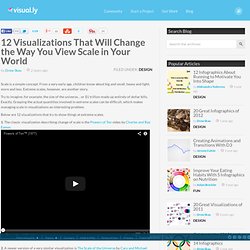 » Giddy With Excitement! Grades 1 and 2 at Ancaster Meadow School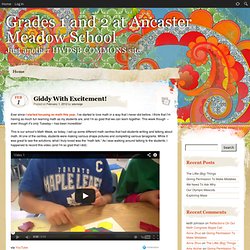 Feb 1 Ever since I started focusing on math this year , I've started to love math in a way that I never did before. I think that I'm having as much fun learning math as my students are, and I'm so glad that we can learn together. This week though – even though it's only Tuesday – has been incredible!
guest | Join | Help | Sign In Add My Button to your Site Click the Button Add my widget to your site Click </> button above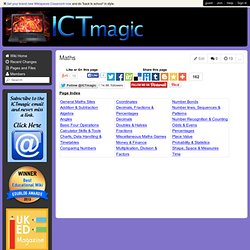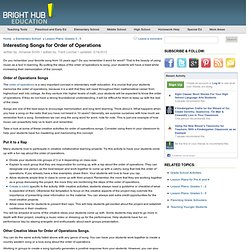 written by: Amanda Smith • edited by: Trent Lorcher • updated: 2/14/2012 Do you remember your favorite song from 10 years ago? Do you remember it word for word? That is the beauty of using music as a tool in learning.
Order of Operation Songs
Do Ink is the fun, creative way to make animations on your iPad, iPhone, or iPod Touch. It's easy! Create custom artwork with our vector drawing tools. Choose from among thousands of free reusable art props. Bring your animation to life with our powerful composition editor.
HOW TO TURN LOGS INTO EXPONENTS IT'S FUN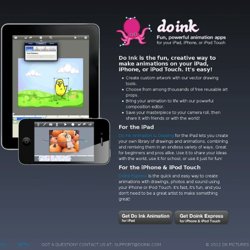 Math Mayhem
Teaching Fractions with Sketchpad | Sine of the Times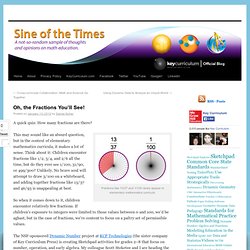 A quick quiz: How many fractions are there? Fractions like 13/37 and 1/100 rarely appear in elementary mathematics curricula. This may sound like an absurd question, but in the context of elementary mathematics curricula, it makes a lot of sense. Think about it: Children encounter fractions like 1/2, 3/4, and 2/6 all the time, but do they ever see 1/100, 31/90, or 499/500?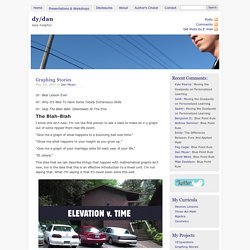 Graphing Stories
Or: Best Lesson Ever Or: Why It's Nice To Have Some Totally Extraneous Skills Or: Skip The Blah-Blah. Downloads At The End.
HonorPoint.com - Learn the Multiplication Tables Online
BBC - Bitesize
Reader
Math Goes Pop!