Lessons
Why I Criticize Religion - Sam Harris http://www.facebook.com/ScienceReason ... Why I Criticize Religion - Sam Harris @ Big Think (Part 1).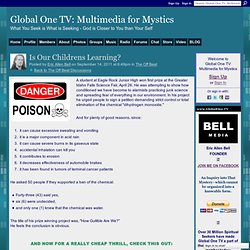 10 reasons to ban Gay Marriage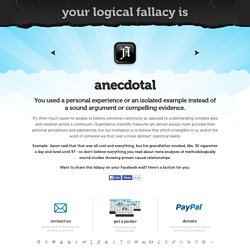 Your logical fallacy is anecdotal
You used a personal experience or an isolated example instead of a sound argument or compelling evidence. It's often much easier for people to believe someone's testimony as opposed to understanding complex data and variation across a continuum. Quantitative scientific measures are almost always more accurate than personal perceptions and experiences, but our inclination is to believe that which is tangible to us, and/or the word of someone we trust over a more 'abstract' statistical reality.
Enter a set of data points, then derive a function to fit those points. Manipulate the function on a coordinate plane using slider bars. Learn how each constant and coefficient affects the resulting graph.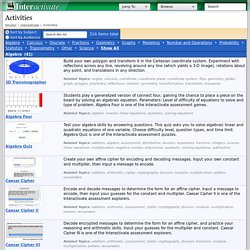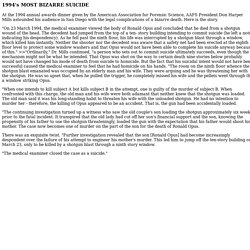 1994's MOST BIZARRE SUICIDE At the 1994 annual awards dinner given by the American Association for Forensic Science, AAFS President Don Harper Mills astounded his audience in San Diego with the legal complications of a bizarre death. Here is the story.