Арт-форумы
#PixeliconLab on deviantART
visualsafe | webdesign inspiration
Simon Bouisson is a young french film maker and a new media artist. He likes to travel around the globe making videos as a fun and original diary. Tokyo Reverse is an awesome video of a man travelling across the city backwards but the film is mou... Read more Converse is back with its art contest Photo Clash. A great idea to create a link between the artist and his public.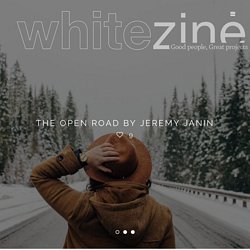 «Хорошие художники копируют, а гениальные — воруют» Практически у каждого дизайнера на компьютере есть папка Избранное (best, галерея, образцы и т.п.). В ней собраны интересные работы других авторов. Ins5.ru призван собрать все эти работы вместе и «разложить по полочкам».
ins5.ru — галерея лучших дизайнов сайтов рунета.
Новые проекты / Веб-дизайн | Russian Creators
skill.ru — сообщество творческих людей | skill.ru
Network :: Gallery
Makepizdato - Форум о техническом дизайне и иллюстрировании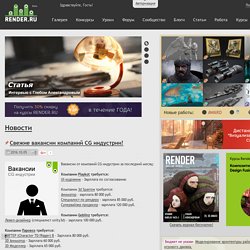 Результаты конкурса CG Лиги "Крейсер.Космическая крепость."! Как уже говорилось ранее конкурс ориентирован на 3D художников, призовой фонд конкурса превышает 150 000 рублей, на конкурс было представлено порядка 140 работ. На нем были разыграны:
RENDER.RU
2photo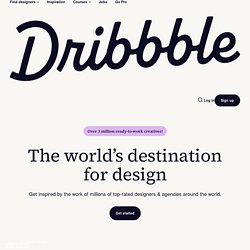 Toggle navigation What are you working on? Dribbble is show and tell for designers. Learn more Sign up ← Prev Next →