Reference
Project: An Educational Boolean Search Tool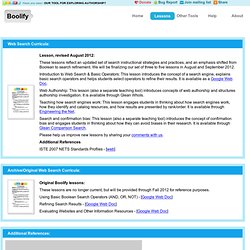 Lesson, revised August 2012: These lessons reflect an updated set of search instructional strategies and practices, and an emphasis shifted from Boolean to search refinement.
Grid | geekyteachers
Punya Mishra's Web Home
Qr codes
Hi,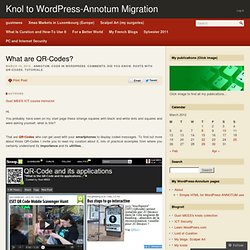 The Wordle of this list!
Curriculum 21: Essential Education For A Changing World by Heidi Hayes Jacobs - Reviews, Discussion, Bookclubs, Lists
Ver table demo scmp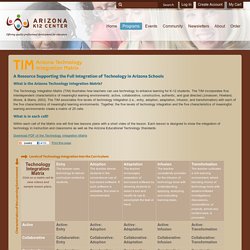 What is the Arizona Technology Integration Matrix? The Technology Integration Matrix (TIM) illustrates how teachers can use technology to enhance learning for K-12 students. The TIM incorporates five interdependent characteristics of meaningful learning environments: active, collaborative, constructive, authentic, and goal directed (Jonassen, Howland, Moore, & Marra, 2003).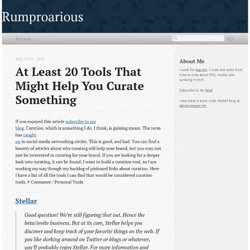 At least 20 tools that might help you curate something
If you enjoyed this article subscribe to my blog . Curation, which is something I do, I think, is gaining steam. The term has caught on in social media networking circles. This is good, and bad. You can find a bounty of articles about why curating will help your brand, but you may not just be interested in curating for your brand. If you are looking for a deeper look into curating, it can be found.
Sugata Mitra
0 Comments January 31, 2012 By: David Andrade Jan 31