Useful stuff
Rocky Interns in DC: Top 5 Things to Do in DC, Housing Options, Online Tools and Tips. Housing: George Washington University: Conveniently located in Foggy Bottom, summer housing at GW is an excellent option.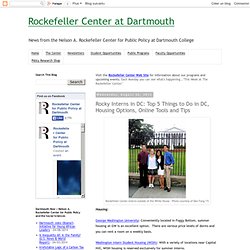 There are various price levels of dorms and you can rent a room on a weekly basis. Piccsy :: Popular Piccs. 140 Resume Power Verbs That Work | DreamResume. Blog 140 Power Verbs October 29, 2012.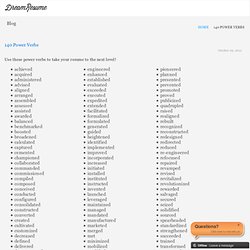 25 HairStyle TUTORIALS & EXTRAS! Looking GOOD!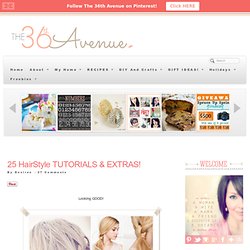 With the holidays also come a bunch of parties! Some of them are just family gatherings, some other ones are work related and some are hosted by great friends. Whatever the occasion is I think we ladies deserve to look good, regardless of our age, size or taste. How to Get the Lowest Price on Airfare, Even After You Buy. Wise Bread Picks As much as being a full-time traveler might sound glamorous, I spend a lot (I mean it!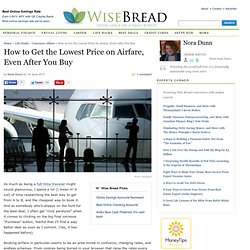 A Lot) of time researching the best way to get from A to B, and the cheapest way to book it. And as somebody who's always on the hunt for the best deal, I often get "click paralysis" when it comes to clicking on the big final ominous "Purchase" button, fearful that I'll find a way better deal as soon as I commit. (Yes, it has happened before). Иммиграционная политика Германии: выбор стратегии | Madan. В октябре в Германии разгорелась острая дискуссия по вопросам миграционной политики и интеграции приезжих в немецкое общество.
Масла в огонь подлили неожиданные заявления Ангелы Меркель о том, что мультикультурная модель в ФРГ потерпела крах, но ислам в дальнейшем будет все более ощутимо определять собой облик Германии. Противоречивые заявления немецких политиков, похоже, свидетельствуют о сумятице в умах правящего класса. Тем временем миграция уже стала полновесным политическим вопросом и, судя по всему, действительно окажется "мегатемой предстоящих лет". 30 Things to Stop Doing to Yourself. Post written by: Marc Chernoff Email When you stop chasing the wrong things you give the right things a chance to catch you.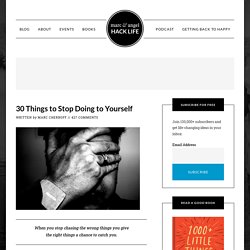 As Maria Robinson once said, "Nobody can go back and start a new beginning, but anyone can start today and make a new ending." Nothing could be closer to the truth. These 50 Photos Will Blow you Away. Great news today: we will start a series of showcases that are meant to make the jaws drop!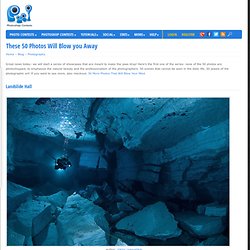 Here's the first one of the series: none of the 50 photos are photoshopped, to emphasize the natural beauty and the professionalism of the photographers. 50 scenes that cannot be seen in the daily life, 50 jewels of the photographic art! If you want to see more, also checkout: 50 More Photos That Will Blow Your Mind Landslide Hall Clouds on Fire Marpissa Muscosa. Free Things to Do - Free Tips on Saving Money at WomansDay. As much as I love the word, I have to admit it makes me suspicious.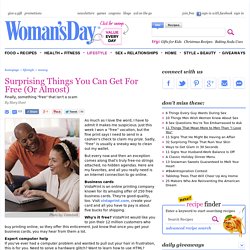 Just this week I won a "free" vacation, but the fine print says I need to send in a cashier's check to claim my prize. Sadly, "free" is usually a sneaky way to clean out my wallet.
---