Cooking
Gulasz po węgiersku - Przepis
Spicy Ginger Soda, a Hangover Cure » V.K.Rees Photography
My sister made this spicy ginger soda for breakfast one morning, and after a night of too much wine, it made me feel 10x better.
Easy Pitcher Cocktail Recipe: Strawberry Basil Margaritas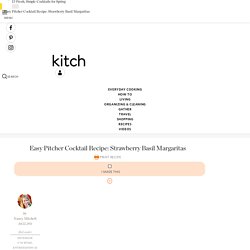 I love throwing parties.
Budget Bytes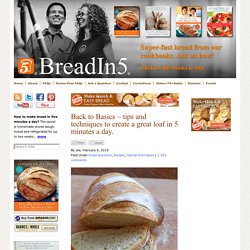 Back to Basics ~ tips and techniques to create a great loaf in 5 minutes a day. | Artisan Bread in Five Minutes a Day
Note that there is an updated version of this post, click here to view. Recently we have seen lots of new readers on the website who are asking wonderful questions about how to perfect their loaves.
Perfect Iced Coffee
Iced coffee is my life. When I wake up, often around the time party animals on the west coast are just heading home, I start each day not with a cup of freshly brewed hot java, but with a tall, blessed glass of creamy iced coffee in a glass. I've been an iced coffee freakazoid for years and years. To say I couldn't live without it is an understatement. It gives me the tools I need to cope. Iced coffee is a complicated thing, and there are many different approaches.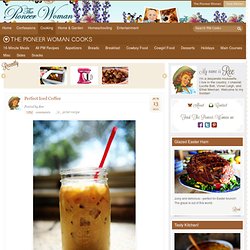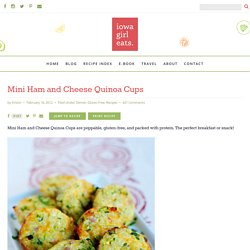 Mini Ham and Cheese Quinoa Cups are poppable and packed with protein. The perfect breakfast recipe or snack idea!
Mini Ham & Cheese Quinoa Cups