Cooking
Gulasz po węgiersku - Przepis
My sister made this spicy ginger soda for breakfast one morning, and after a night of too much wine, it made me feel 10x better.
Easy Pitcher Cocktail Recipe: Strawberry Basil Margaritas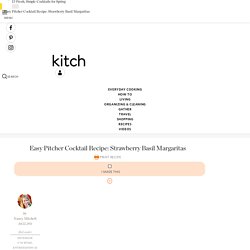 I love throwing parties.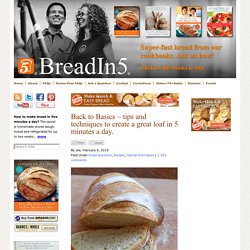 Some people get excited by a football game or a new pair of shoes, but for me it is finding fresh cake yeast at my local grocery store. I haven't played with fresh yeast since I was in culinary school many years ago.
Iced coffee is my life. When I wake up, often around the time party animals on the west coast are just heading home, I start each day not with a cup of freshly brewed hot java, but with a tall, blessed glass of creamy iced coffee in a glass. I've been an iced coffee freakazoid for years and years. To say I couldn't live without it is an understatement. It gives me the tools I need to cope. Iced coffee is a complicated thing, and there are many different approaches.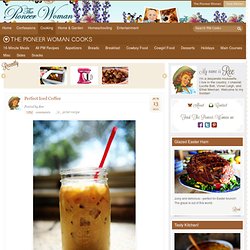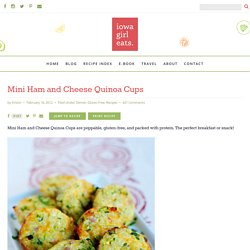 I had this whole spiel ready about how real men do, in fact, eat quiche, as demonstrated by Ben who housed nearly a dozen Mini Ham & Cheese Quinoa Cups that resemble wee baby quiche for dinner, but then I remembered that quiche have crust and Mini Ham & Cheese Quinoa Cups do not, so in reality they're more like mini frittatas and well, all was tragically lost. Ok, let me explain.