Fashion
"Chambord"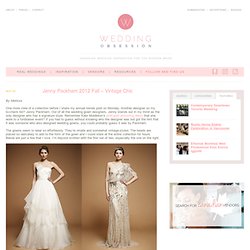 One more view of a collection before I share my annual trends post on Monday. Another designer on my to-check list? Jenny Packham. Out of all the wedding gown designers, Jenny stands out in my mind as the only designer who has a signature style.
Jenny Packham 2012 Fall - Vintage Chic | Wedding Obsession - Canadian Blog
Fashion Served :: Gallery
Hello there! Welcome to The Knot Library. Are you ready to knot, twist, tie, tuck, loop, braid, fold, and fluff with Scarves Dot Net? We compiled over 50 (and counting!) different ways to tie a scarf, so chances are we have a new knot or two for you! How to Use Scarves.net
37 Ways to Tie a Scarf | by Scarves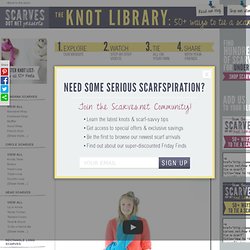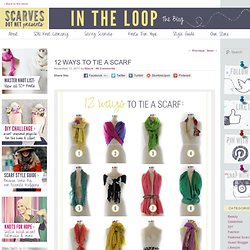 12 Ways to Tie A Scarf
How to tie a scarf ♥1. Yellow Scarf: Add a corsage to spice up your scarf.♥2. Pink and Purple Scarf: Use an infinity scarf as a shawl.♥3. Lime Green Scarf: Fold your scarf in half, put the middle around your neck. Wrap the sides around your neck and back through the loop you made in front of your neck.♥4.
Style Inspiration - Lookbook part 1
All Points West Music Festival
High school fashions, 1969