Self improvement
applications of self improvement
I am 28 now. I don't think about the past or regret things much these days.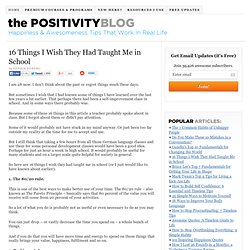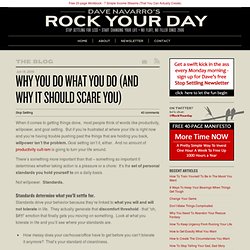 Jun 16, 2009 When it comes to getting things done, most people think of words like productivity, willpower, and goal setting.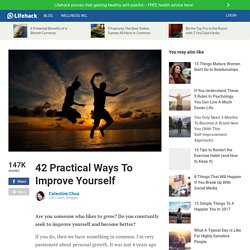 Are you someone who likes to grow?
Article by Kinowear contributor Jonathan Mead ; follow him on twitter .
Seven Traits of the Highly Remarkable Man