Fun stuffs
Security is mostly a superstition. It does not exist in nature, nor do the children of men as a whole experience it. Avoiding danger is no safer in the long run than outright exposure.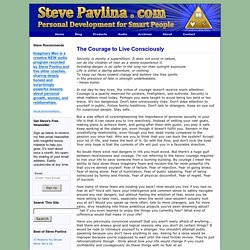 Valentine's Day doesn't have to be all about marketing and merchandising – disregard the VDay Gift Guide we posted earlier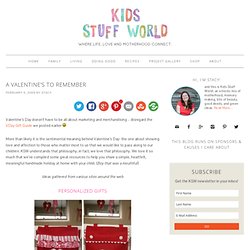 A Valentine's to Remember | Kids Stuff World
my happy little life: inspiration mosiacs
i'm ready for warmer days. and i want to lock myself in a room with my sewing machine and make a few tunics and dresses for myself (always plan to, never do it), go thrifting for some cardigans or maybe knit one or two (as if i need any more), braid my scraggily hair, and dust off the saltwaters (i miss you dears).
:: Meet Me At Mikes: :: Crochet School : How To Make A Granny Square
everywhere orange
Made From Scratch