Fun stuffs
The purpose of this website is to help you grow as a conscious human being. This includes guiding you to discover and accept your life purpose; inspiring you to feel more motivated, energized, and passionate; helping you shed disempowering relationships and build a network of loving support; teaching you how to achieve stable financial abundance doing what you love; and encouraging you to make a genuine contribution to humanity -- so you can finally experience the kind of life that deep down, you always knew you were meant to live. You aren't here to struggle and suffer. You're here to express and share your creative gifts, to give and receive love, and to be happy.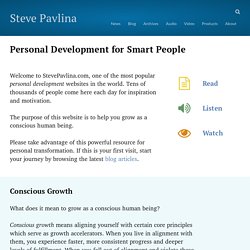 Security is mostly a superstition. It does not exist in nature, nor do the children of men as a whole experience it. Avoiding danger is no safer in the long run than outright exposure.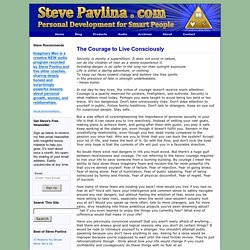 A Valentine's to Remember | Kids Stuff World
my happy little life: inspiration mosiacs
i'm ready for warmer days. and i want to lock myself in a room with my sewing machine and make a few tunics and dresses for myself (always plan to, never do it), go thrifting for some cardigans or maybe knit one or two (as if i need any more), braid my scraggily hair, and dust off the saltwaters (i miss you dears). 1. shecouldn'tbeartofaceit , 2. Untitled , 3. cowl-crazy! , 4. i don't even like hot weather... , 5. holga jördis , 6. minimalist cardigan , 7. girl , 8. my favorite necklace , 9. red sandals , 10. Oh I can't wait :] , 11.
:: Meet Me At Mikes: :: Crochet School : How To Make A Granny Square
everywhere orange
Well I did it again. I totally disappeared. To be honest, I haven't been doing many projects. I haven't made anything. We have done a few things around the house, one project I want to share.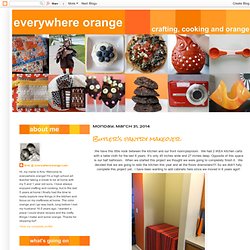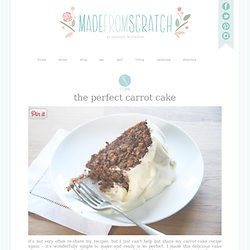 Made From Scratch
It's not very often re-share my recipes, but I just can't help but share my carrot cake recipe again – it's wonderfully simple to make and really is so perfect. I made this delicious cake almost two years ago for Easter and thought it would be perfect to whip up again this Easter – especially with the horrible weather we're having at the moment, I think it's the perfect time to potter in the kitchen and fill your home with the beautiful warm spices from this delicious cake. And of course top with generous amounts of the silkiest cream cheese icing and you'll have a dessert that everyone will adore this weekend. I hope that everyone has a truly wonderful long weekend planned with your beautiful friends and family. After some very exciting news yesterday about my hubbies new job offer, we're off to celebrate with some amazing friends of ours, go to a beautiful house warming and of course eat a silly amount of chocolate.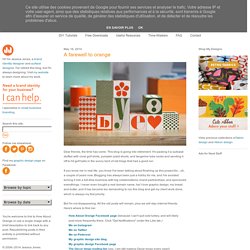 I really have a thing for lamps. I roam thrift stores admiring them— the weirder, the better — and pause on catalog pages with cool fixtures. Today I'm happy to share a guest tutorial on how to make your own industrial-style floor lamp out of pipes. Set this baby in front of your exposed brick wall and sip a craft cocktail while you admire your handiwork. You built a lamp!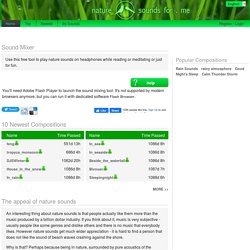 Use this free tool to play nature sounds on headphones while reading or meditating or just for fun. How to use Sound Mixer 1. Choose a sound In order for nature sounds to start playing choose a sound from drop-down box for one channel and drag the volume slider up.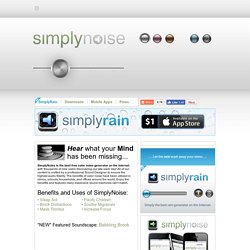 SimplyNoise is the best free color noise generator on the Internet, with thousands of new users discovering our site each day! All of our content is crafted by a professional Sound Designer to ensure the highest audio fidelity. The benefits of color noise have been utilized in clinics, schools, households, and offices around the world. Enjoy the benefits and features many expensive sound machines can't match. Benefits and Uses of SimplyNoise: