Native
The origin of stories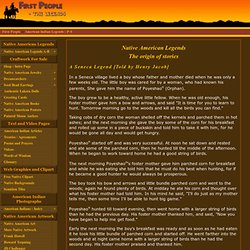 The origin of stories - Seneca
THE WEST - Chief Joseph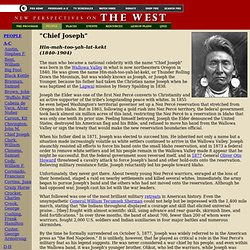 Hin-mah-too-yah-lat-kekt (1840-1904) The man who became a national celebrity with the name "Chief Joseph" was born in the Wallowa Valley in what is now northeastern Oregon in 1840. He was given the name Hin-mah-too-yah-lat-kekt, or Thunder Rolling Down the Mountain, but was widely known as Joseph, or Joseph the Younger, because his father had taken the Christian name Joseph when he was baptized at the Lapwai mission by Henry Spalding in 1838.
Open Directory - Society: Ethnicity: The Americas: Indigenous: Native Americans: Personal Pages
Images of Native Americans : The Bancroft Library
Attitudes and Behaviors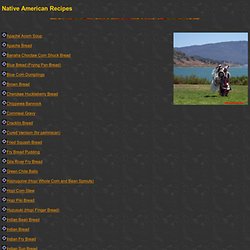 Apache Acorn Soup Apache Bread Banaha Choctaw Corn Shuck Bread Blue Bread (Frying Pan Bread) Blue Corn Dumplings
The Films | We Shall Remain | American Experience | PBS
Karen Noles Native American Expressions - Native American Indian style Western Cowboy Cowgirl Artists Art Posters
native americans -native american indian tribes US
Cherokee Names and Facts is a research service for those desiring more detailed information about their ancestry. an extensive library of microfilm and other publications along with modern computer technology has greatly improved service for clients. The fee for research is $100.00 per person regardless of how many rolls they are listed on. One will receive a great deal more information if the name is on one of the rolls after 1835.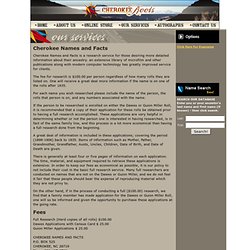 Cherokee Roots ~ Our Services
...::: WOUNDED KNEE: THE MUSEUM :::...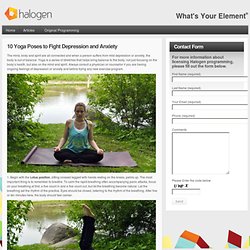 The mind, body and spirit are all connected and when a person suffers from mild depression or anxiety, the body is out of balance.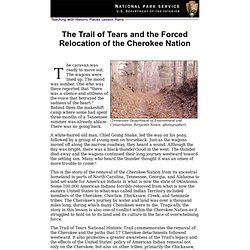 The Trail of Tears and the Forced Relocation of the Cherokee Nation
he caravan was ready to move out. The wagons were lined up. The mood was somber.
Institute for Traditional Medicine | ITM | Portland, OR
The Reiki Page
uot Keeping of the Soul
Back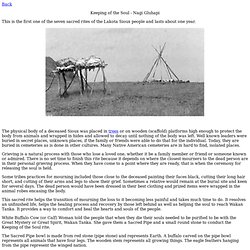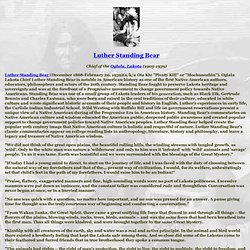 Chief of the Oglala, Lakota (1905-1939) Luther Standing Bear (December 1868-February 20, 1939)(a/k/a Ota Kte "Plenty Kill" or "Mochunozhin"). Oglala Lakota Chief Luther Standing Bear is notable in American history as one of the first Native American authors, educators, philosophers and actors of the 20th century.
Luther Standing Bear - StumbleUpon