Drop zone
NexusFile - Free software downloads and software reviews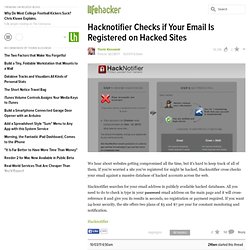 We hear about websites getting compromised all the time, but it's hard to keep track of all of them. If you're worried a site you've registered for might be hacked, Hacknotifier cross checks your email against a massive database of hacked accounts across the web.
Hacknotifier Checks if Your Email Is Registered on Hacked Sites
Vidalia is a cross-platform graphical controller for the Tor software, built using the Qt framework.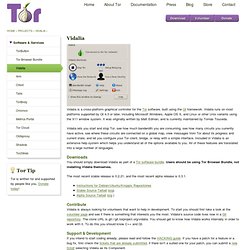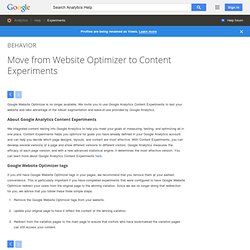 Google Website Optimizer is no longer available. We invite you to use Google Analytics Content Experiments to test your website and take advantage of the robust segmentation and ease-of-use provided by Google Analytics. About Google Analytics Content Experiments We integrated content testing into Google Analytics to help you meet your goals of measuring, testing, and optimizing all in one place.
ERCIM - the European Research Consortium for Informatics and Mathematics