Drop zone
NexusFile - Free software downloads and software reviews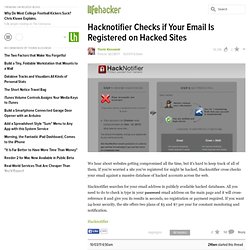 No, seriously. That isn't a photoshop: [lifehacker.com] But yeah, the whole idea seems kind of sketchy to me... (not sure where you were going with that... if there's an image, I can't see it) I know about the Gawker hack.... just any site that asks for the direct emails used isn't actually a guarantee of any kind. There are bound to have been a number of hacks that haven't fully released the data
Hacknotifier Checks if Your Email Is Registered on Hacked Sites
Tor Project: Vidalia
Vidalia is a cross-platform graphical controller for the Tor software, built using the Qt framework. Vidalia runs on most platforms supported by Qt 4.3 or later, including Microsoft Windows, Apple OS X, and Linux or other Unix variants using the X11 window system. It was originally written by Matt Edman, and is currently maintained by Tomás Touceda.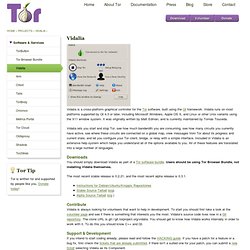 Family & Friends People like you and your family use Tor to protect themselves, their children, and their dignity while using the Internet. Businesses Businesses use Tor to research competition, keep business strategies confidential, and facilitate internal accountability.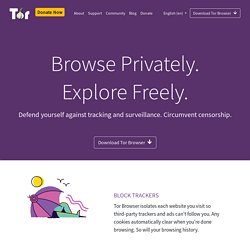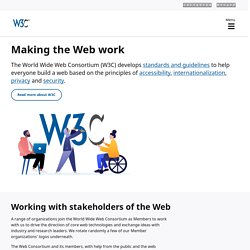 A reminder for people interested in the joint W3C/IAB "STRINT" workshop: The deadline for submitting position papers is Wednesday 15 January 2014. The workshop pages explain how to submit. The main theme of the workshop is pervasive monitoring and how (future) Internet protocols can be protected against it. See the workshop pages for additional topics and details. The STRINT (Strengthening the Internet Against Pervasive Monitoring) workshop will be held in central London, just before IETF-89, on Saturday March 1, and, if necessary, on the afternoon of Friday February 28. The workshop is organized by the STREWS project, with financial support from the European Union.
ERCIM - the European Research Consortium for Informatics and Mathematics