Blogs
The most valuable aspect of MOOCs is that the large number of learners enables the formation of sub-networks based on interested, geography, language, or some other attribute that draws individuals together. With 20 students in a class, limited options exist for forming sub-networks. When you have 5,000 students, new configurations are possible. The "new pedagogical models" (A Silicon Valley term meaning: we didn't read the literature and still don't realize that these findings are two, three, or more decades old) being discovered by MOOC providers supports what most academics and experienced teachers know about learning: it's a social, active, and participatory process.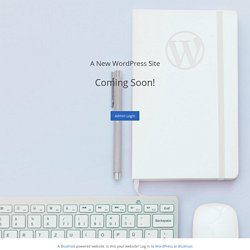 Ewan McIntosh | Digital Media & Learning
Working with Moodle 2 (currently 2.3 on my own and MiraCosta College's server) has caused a lot of the angst you've been reading about here on my blog, as the LMS again comes back to bite me. At first, in the early days, it was a good relationship. Moodle wowed me with nested discussion forums, and handled all those pesky household tasks, like adding up grades and helping with communication via pop-up Messages. Now, I can't even get it to take out the garbage.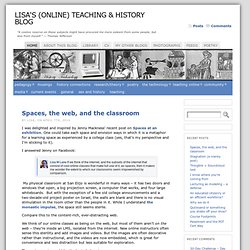 Lisa's