Blogs
Education is constantly confronted with a dual threat: 1. Acknowledgement that it is a foundation for all human progress and able to lift regions and society out of poverty, 2. Public policy and investment that denies the value of education. When society faces a problem, whether racism, violence, or inequality, education is the first scapegoat and the first solution.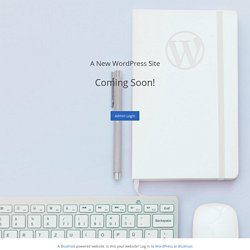 Ewan McIntosh | Digital Media & Learning
It's true – I am considering adopting a textbook for my spring on-site class in Western Civ, History 103 (that's origins to 1648). I do not do this lightly. The fact that it bothers me so much to do it at all is the subject of this post. I don't like textbooks, and have been moving away from them.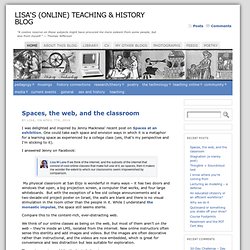 Lisa's