Science
Animal Planet's Introduction to Insects http://animals.howstuffworks.com/animal-facts/insect-info.htm Lots more about insects can be found at Animal Corner http://www.animalcorner.co.uk/insects/insects/html
The Entomological Foundation - Educational Resources: Educational Links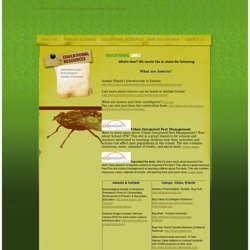 Bugscope: Home
Earth and Atmospheric Science Fun at NCAR Kids' Crossing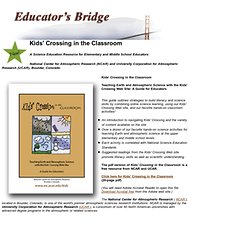 Kids' Crossing in the Classroom: A Science Education Resource for Elementary and Middle School Educators
A Science Education Resource for Elementary and Middle School Educators National Center for Atmospheric Research (NCAR) and University Corporation for Atmospheric Research (UCAR), Boulder, Colorado
GLOBE Program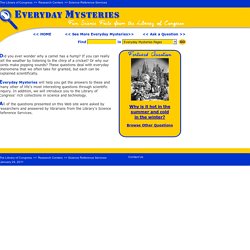 Did you ever wonder why a camel has a hump?
LegoSpace
Please wait while my latest tweet is loading...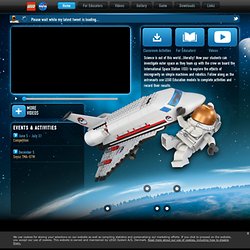 The National Science Digital Library
Teachers | Professional Development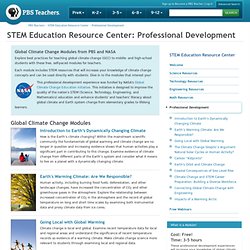 Global Climate Change Modules from PBS and NASA Explore best practices for teaching global climate change (GCC) to middle- and high-school students with these free, self-paced modules for teachers. Each module includes STEM resources that will increase your knowledge of climate change concepts and can be used directly with students.