History
The History Guide -- Main
Freedom: A History of US. Tools & Activities. Games
OHS Kids!
or a century and a half Britain, the mother country, and the North American colonies, her children, were as close as a parent and children could be.
Freedom: A History of US. Webisode 1: Independence. Introduction
B C Archives Time Machine
At Home in the Heartland Online Home
abama Department of Archives and History, Kids' page
Yad Vashem Photo Archive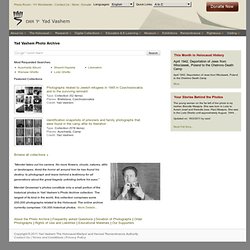 "Mendel takes out his camera.
Home - The Civil War: 150 Years - The National Park Service