Childrens' learning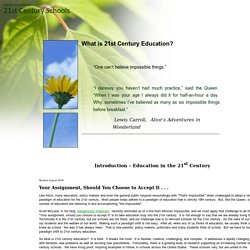 Like Alice, many educators, policy makers and even the general public respond resoundingly with "That's impossible!" when challenged to adopt a new paradigm of education for the 21st century.
Books and Authors for Kids in The Stacks
Who knew that learning could be so much fun? Using the games below, individuals from the ages of pre-K to adulthood can learn social skills, school subjects, computer literacy and so much more while having fun. The trick, is to try a variety of games, rather than getting hooked on just one game.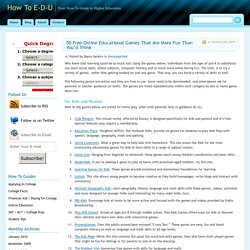 Dedicated to parents & their children (site for kids age varies)