Mind, Soul, Body
Women's Health and Wellness Information, Tips - EmpowHER.com - Improving Health, Changing Lives.
Written by Suzannah Moss - FHG Senior Writer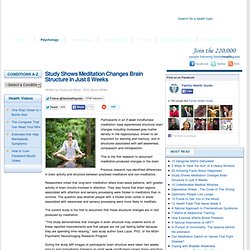 Study Shows Meditation Changes Brain Structure in Just 8 Weeks - Family...
Ten Rules for Being Human - zindelos posterous
It seems everyone is interested in meditation...talking about the wonderful benefits, recommending classes and discussing the different ways to "do it". But, for a beginner, just what is "it"?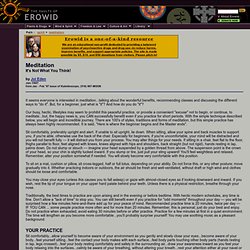 Zen is a school of Mahayana Buddhism. It is primarily distinguished from other Buddhist sects in that it deemphasises religious texts as means to reaching enlightenment and instead focuses on introspection. Zen emphasizes direct communication over the study of scripture.