Freemind
Autres versions (Mac, Linux...) disponibles sur le site officiel : http://freemind.sourceforge.net/wiki/index.php/Download FreeMind est un logiciel de Mind mapping entièrement libre, permettant de créer des cartes heuristiques permettant de représenter graphiquement un projet ou une idée.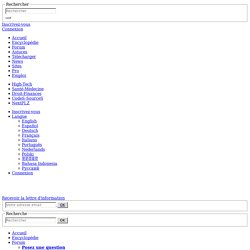 Free Open Source Softwares
Vous êtes sur le point de télécharger une ressource libre issue de la vingtaine de projets du réseau Framasoft.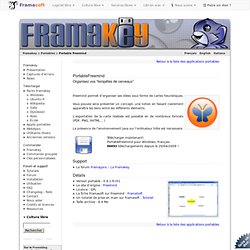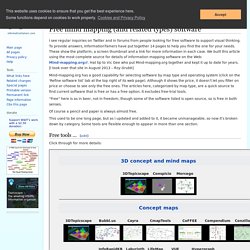 There are regular inquiries on Twitter and in forums about free mind mapping software, so to provide answers, InformationTamers have put together this list. We built this article, with permission, using the most complete source for details of information mapping software on the Web: Mind-mapping.org. Hat tip to Vic Gee who put Mind-mapping.org together and kept it up to date for years.
Popular MindMaps in FreeMind, MindManager formats