Baking
Mingmakescupcakes.yolasite.com from yolasite.com. Cinnamon Sugar Pull-Apart Bread. I'm sorry.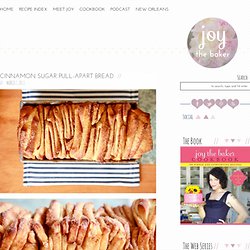 I know it's Monday morning and you probably came here for some pretty pictures of food that you could glance at, and then move on with your day… and here I go thrusting warm, soft cinnamon sugar bread in your face. It's not fair. I know it's not fair. SugarBlog - Homemade Hostess Cupcake Cake&Balls. This is not a lie... this is the truth...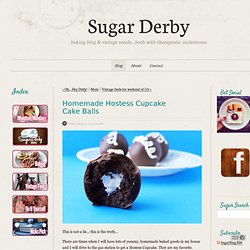 There are times when I will have lots of yummy, homemade baked goods in my house and I will drive to the gas station to get a Hostess Cupcake. They are my favorite. And they are adorable.... They are served in that really cute little tray. They have a cute swirl.
---