Animes
Anime Avatars Page 2 - AvatarsDB
Hey" Video Clip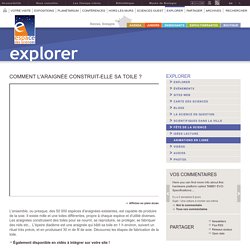 Physique et chimie
_menu
HOLYMONKS project. Render and animation quality test. on Vimeo
hitchHiker - www.oOohbitEy.com
whitehouse animation inc. presents "KUNSTBAR" a "film" by THE PE
LDM PRODUCTIONS
LOW MORALE ::: a series of flash animations portraying one man's
SHORTS Fresh Guacamole *new* The Deep Western Spaghetti Game Over KaBoom!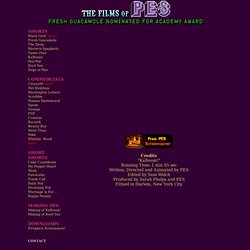 Home of the Twisted Films of PES
Animation 2D 3D Game Paris : Les projets professionnels des étud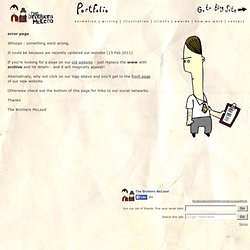 error page
Films by the Brothers McLeod
-clikclak-court métrage 3d-
RIBA_The movie_movie
..:: Le disk wahouuu ::..
Las aventuras de Mister Coo
BIG CATCH MOVIE on Vimeo
www.frenchroast.fr
::: DARKSTRIDER :::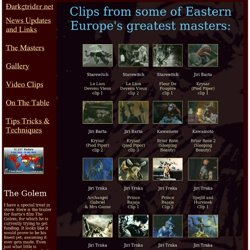 I have a special treat in store. Here is the trailer for Barta's film The Golem, for which he is currently trying to get funding.
"La Dama y la Muerte" (2009) dirigido por Javier Recio Gracia, realizado y producido por KANDOR Graphics, es el primer cortometraje de animación jamás realizado en España con la en 3D estereoscópico. Ha sido ganador de muchos premios en festivales de cine internacionales, incluyendo el Premio Goya como Mejor cortometraje de animación y una nominación al Oscar © en la misma categoría. Este cortometraje nació originalmente como parte de un proceso de I + D para asegurar que la tecnología necesaria y el talento puede ser montado para el próximo proyecto del Studio, el cine estereoscópico función 3D "Justin y la Espada del Valor".
Mozilla Firefox