Social Media Blogs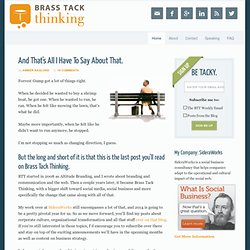 Forrest Gump got a lot of things right. When he decided he wanted to buy a shrimp boat, he got one. When he wanted to run, he ran. When he felt like mowing the lawn, that's what he did. Maybe more importantly, when he felt like he didn't want to run anymore, he stopped.
Brass Tack Thinking | Make Things Happen
Play the Game, Play by the Rules The basic SEO rule of thumb is keep Google happy. There are myriad reasons the internet giant will penalize a site within the SERPs.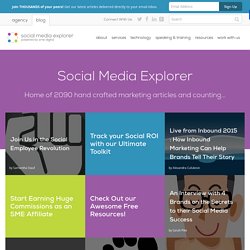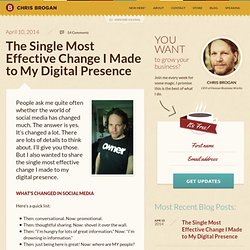 Wow! So, Wiley had to push the book back a few weeks to deal with some last minute stuff (probably my fault), and so that gives me just a little more time to lay some groundwork. For YOU, that means if you're thinking of having an event and if you want to take advantage of the absolutely most affordable way to have me speak live and in person to your community and event, there's still time. Hire Me to Speak for Only 300 Books