Web Design Tools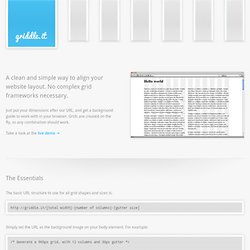 Just put your dimensions after our URL, and get a background guide to work with in your browser. Grids are created on the fly, so any combination should work. Take a look at the live demo →
Design Resource | 27 Free High-Quality UI Wireframe kits to Down
Learn how to earn $125 or more per hour as a freelancer - Click Here Looking for hosting?. We recommend MediaTemple for web hosting. Use Code MTLOVESDESIGN for 20% off In User interface design it's always good to have the graphical elements which you are going to use quite often handy , having them handy will highly increase your productivity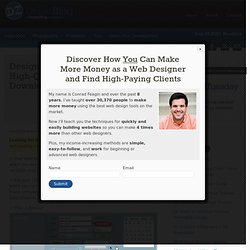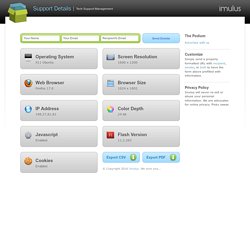 Your email has been sent. Thank you. Operating System X11 Ubuntu
Use our African Mango Plus Review instead of hiding your body fats by wearing loose shirts, it will be much better if you will face this problem and look for its solution. While it is not your fault that your metabolism is very slow, it will be a big error on your part if you will not do anything to resolve your weight issues. As you can see, you are not the only one who is suffering from this dilemma, which only means that you must not be depressed about it.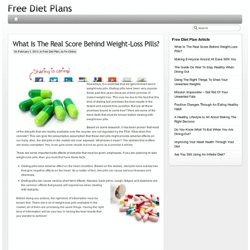 Create an Advanced Contact Form for Client Inquiries | Vandelay
Most web designers rely on inquiries from their portfolio website to produce a decent portion of their business. Contact forms can be very simple, collecting a name and contact information, or they can be much more detailed, providing enough information to get an estimate. While the primary purpose of the contact form on our website has always been to make it easy for potential clients to contact us about web design projects, there are also a number of other reasons that visitors use the contact form and a one-size-fits-all approach has its drawbacks. We recently changed the contact form to include some conditional fields that make the form more customized according to the reason the visitor is contacting us, and in this post we'll go through the process of creating this type of form.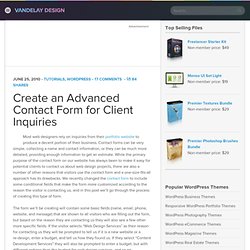 Browsershots makes screenshots of your web design in different operating systems and browsers. It is a free open-source online web application providing developers a convenient way to test their website's browser compatibility in one place. When you submit your web address, it will be added to the job queue. A number of distributed computers will open your website in their browser.
The Introduction Wufoo is a web application that helps anybody build amazing online forms. When you design a form with Wufoo, it automatically builds the database, backend and scripts needed to make collecting and understanding your data easy, fast and fun. Because we host everything, all you need is your web browser and a few short minutes to build a form and start using it right away.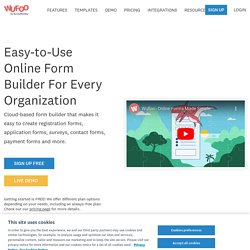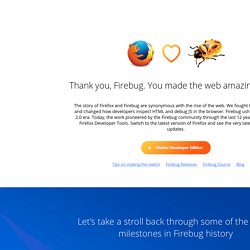 getfirebug.com has Firebug 2.0 alpha 1 Firebug 2.0a1 fixes 172 issuesFirebug 2.0a1 is compatible with Firefox 30-31 Update: an issue with Firefox 30 compatibility fixed This alpha represents the first public release that is based on new Firefox debugging engine (also known as JSD2).
Browsers supported* JavaScript In order to use the application, please turn JavaScript on. Cookies