TRAVAIL PERSO
Google Patent Changes Camera Settings Based on Local Weather Google takes photos pretty seriously. In addition to schmoozing the photography community earlier this week by releasing the entire Nik collection of plugins for only $150 , the company also promised to make the cameras in their phones "insanely great." And a recent patent shows one of the ways Google may go about doing that. Read more…
PetaPixel
Une contribution de Patrice Motte.
FAQ fr.rec.photo - I -
Prix Pictet: Home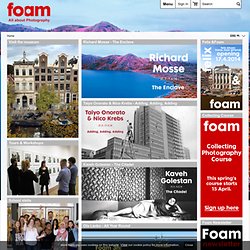 31 January 2012 In 2011, Foam did its best to look into the crystal ball.
What's Next
Immaterials: the ghost in the field on Vimeo
Light Painting WiFi
Expérimenté depuis la mise en ligne du nouveau site de la SFP en mars dernier, le catalogue en ligne de la bibliothèque (hors inventaire des périodiques) est une avancée majeure pour la mise en ligne des données des collections. Exécuté à l'initiative et sous la direction de Luce Lebart, directrice des collections, et entièrement réalisé par Vincent Guyot, documentaliste et manageur en ressources numériques en Service civique à la SFP, ce catalogue a été élaboré à partir des quelques 8 000 références bibliographiques que contenait une base de données informatique dont la constitution avait été entamée dès le milieu des années 1990 avec l'aide de nombreux et vaillants lecteurs bénévoles et stagiaires, à partir notamment des informations du meuble à fiches de la bibliothèque.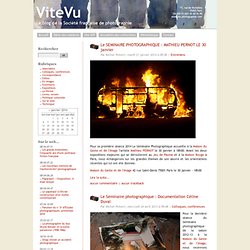 ViteVu
Charlie Haughey was drafted into the US Army in October of 1967. He was 24, and had been in college in Michigan before running out of money and quitting school to work in a sheet metal factory. The draft notice meant that he was to serve a tour of duty in Vietnam, designated a rifleman, the basic field position in the Army.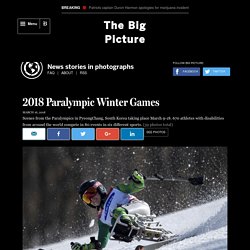 Au sommaire | Polka Magazine
Société Française de Photographie - L' Association
Babel collectif
The Massive Dev Chart: B&W film development database