Dessert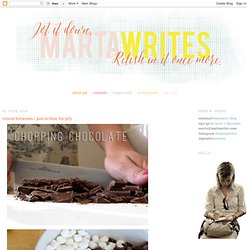 my friend laney cooked up these killer s'more brownies for bookclub the other night and all the ladies went back for more. i had to hurry and make them again, for the fetus' sake. simple to make, ooey and gooey and delicsh. benji pounded a piece during a glowstick enhanced past-bedtime soccer game. these are getting me in the mood to sleep under the stars at the big family camp-out next week. can you believe the fourth of july is right around the corner?! happy weekending. S'more Browniesoriginal recipe from allrecipes 1 (21.5 ounce) package brownie mix6 graham crackers2 cups miniature marshmallows8 (1.5 ounce) milk chocolate bars, coarsely choppedPreheat oven to 350 degrees F (175 degrees C). Prepare brownie mix according to package directions.
Casserole Queens: Watermelon Punch
Rice pudding is one of my favorite snacks! It has been a food obsession of mine for years now. I love how simple it is too; I usually have all the ingredients in my pantry and refrigerator whenever the rice-pudding-craving strikes. The other afternoon I made this quick and easy rice pudding and added roasted strawberries. If you've never made rice pudding before I highly recommend giving it a try!
Rice Pudding With Roasted Strawberries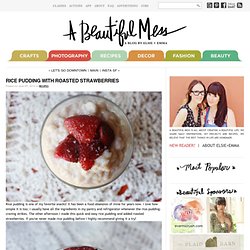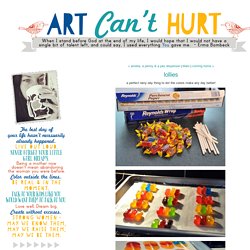 a perfect rainy day thing to do!
unnamed pearl
Butter Cookies Recipe
I have this thing for cookies. I can eat them after they've been baked, but I'm just as happy to eat them beforehand. Salmonella? Doesn't scare me. At least, not when it comes to cookie dough.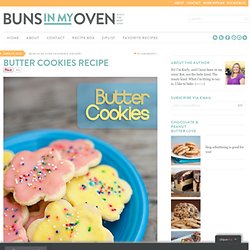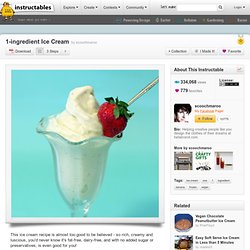 1-ingredient Ice Cream
This ice cream recipe is almost too good to be believed - so rich, creamy and luscious, you'd never know it's fat-free, dairy-free, and with no added sugar or preservatives, is even good for you!
1. Whip 1.5 cups of whipping cream (plus 1 teaspoon of vanilla extract if desired) until it forms stiff peaks, refrigerate. 2.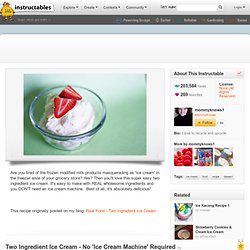 Two Ingredient Ice Cream - No 'Ice Cream Machine' Required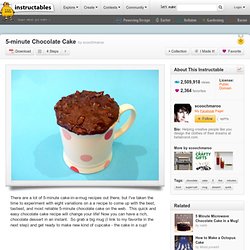 There are a lot of 5-minute cake-in-a-mug recipes out there, but I've taken the time to experiment with eight variations on a a recipe to come up with the best, tastiest, and most reliable 5-minute chocolate cake on the web. This quick and easy chocolate cake recipe will change your life! Now you can have a rich, chocolate dessert in an instant.
Something changed my life last month. And when I say it changed my life, I mean that it changed my life. Yeah. Whoa.
Oreo Cookie Spread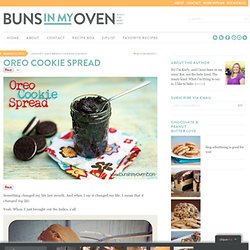 Chocolate Ganache Blocks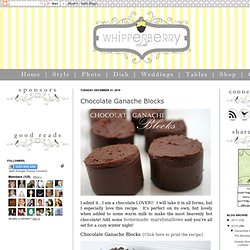 I admit it…I am a chocolate LOVER!!