Social / Interactive for My Websites
Your Life. Organized.
South Africa Travel News
The Forum SA
Close message Hi there. We use cookies to improve your experience on our website.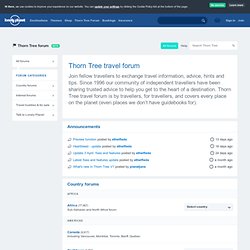 Getaway Travel Blog
2oceansvibe.com - Work is a sideline, live the holiday. Cape Town Lifestyle.
Awesome People @ amazing people doing incredible things
Far Away Places
Ernest Hemingway used to leave his final sentence of each day half finished. It gave him an easy starting point for the next morning. This interview on the creative process is part II in an interview with award-winning author Fred Waitzkin.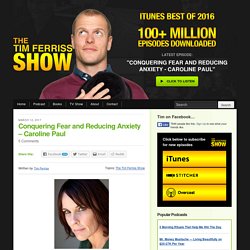 Colin's Beauty Pages
Daring to Live Fully — Live the Length and Width of Your Life