Social / Interactive for My Websites
Your Life. Organized.
South Africa Travel News
The Forum SA
Welcome to the Thorn Tree Travel Forum, travelling together since 1996 Join fellow travellers to exchange travel information, advice, hints and tips. Get help, get connected, get inspired and have your say.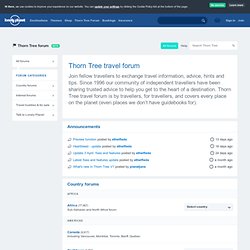 Getaway Travel Blog
2oceansvibe.com - Work is a sideline, live the holiday. Cape Town Lifestyle.
Awesome People @ amazing people doing incredible things
Far Away Places
100+ pounds lost on The Slow-Carb Diet®. If you want to lose fat in 2014, how about we do it together? I need to work off some Danish butter cookies.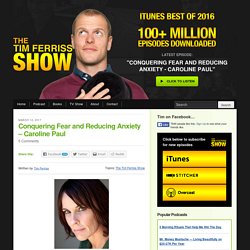 Colin's Beauty Pages
Daring to Live Fully — Live the Length and Width of Your Life