ELA Tools
Writing Britain: Pin-a-tale - view map
*This is a revised and updated version of a post I published on the blog back in 2011. I feel like I walk a fine line as a blogger sometimes. First and foremost, I am a bibliophile.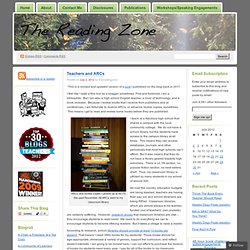 Teachers and ARCs « The Reading Zone
My students had a lot of fun participating in a mock reaping for each district in class based on the popular novel by Suzanne Collins. (See the latest images in volume 2 HERE and additional visual aides of materials and the training sessions on my school web page here.)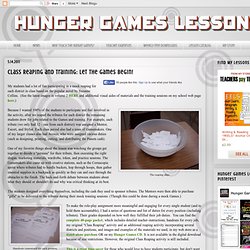 Hunger Games Lessons: Class Reaping and Training: Let the Games Begin!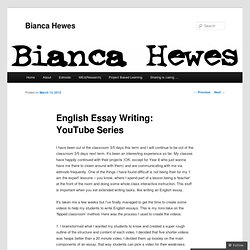 I have been out of the classroom 3/5 days this term and I will continue to be out of the classroom 3/5 days next term.
English Essay Writing: YouTube Series | Bianca Hewes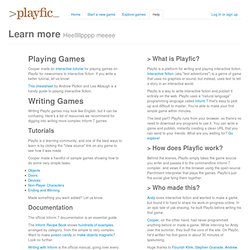 Playfic
Playing Games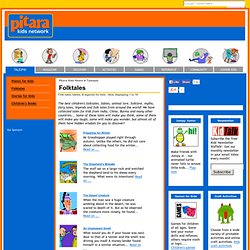 Folktales: A treasure of folktales from around the world
Pitara Kids Home > Talespin The best children's folktales, fables, animal lore, folklore, myths, fairy tales, legends and folk tales from around the world! We have collected tales for kids from India, China, Burma and many other countries...
Here's one way to become a better writer. Listen to the advice of writers who earn their daily bread with their pens.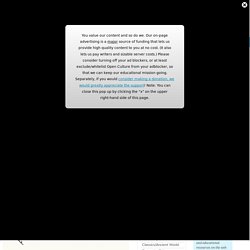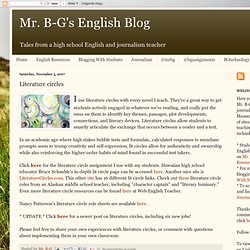 Literature circles
I use literature circles with every novel I teach. They're a great way to get students actively engaged in whatever we're reading, and really put the onus on them to identify key themes, passages, plot developments, connections, and literary devices.