Writing
Publishing Learners' Writing
Light summer dresses beckon behind the door as the sun finds its path through slanted shades. Memories of green, playgrounds and crystal clear seas entice my mind.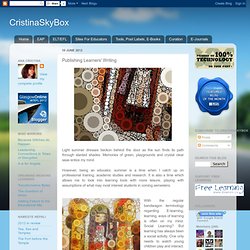 Guest post by Janice. Here are 31 online resources to help you improve your writing and become a better writer.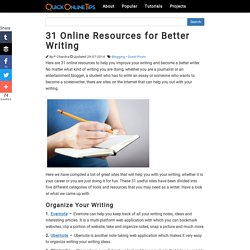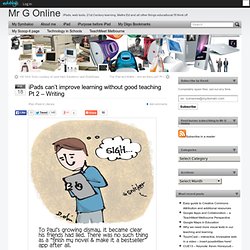 Used with permission from Debbie Ridpath Ohi at Inkygirl.com ( http://inkygirl.com/comic-use-policy/ )
BoomWriter is now in close to 2,000 schools spread throughout 20 different countries, and the list continues to grow!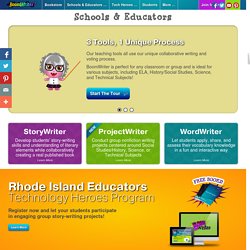 Quality Student Blogs Part One – Posts
Posted by Mrs Kathleen Morris on Sunday, June 10th 2012 As I have written about before , I have a system in my classroom where students can earn their own blog. Adapted from Linda Yollis' idea, I have found the system to work well in both my grade two and grade four classes.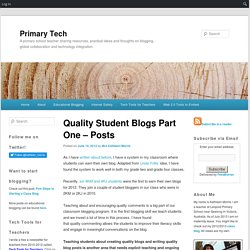 Posted by Mrs Kathleen Morris on Tuesday, June 19th 2012 Last week I wrote about how students with their own blogs can be guided to create quality posts.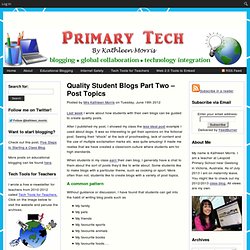 Quality Student Blogs Part Two – Post Topics