MythologieS Mésopotamiennes
Get flash to fully experience Pearltrees
by Christopher B. Siren (Nov. 1994) cbsiren at alum dot mit dot edu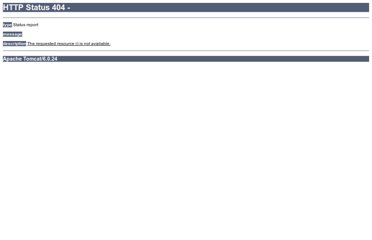 Sacred Texts Ancient Near East Contents Start Reading Text [Zipped] Title Page Discovery of the Tablets Publication of the Creation Tablets The Object of the Babylonian Legend of the Creation Variant Forms of the Babylonian Legend of the Creation The Bilingual Version of the Creation Legend The Legend of the Creation According to Berosus and Damascius The Seven Tablets of Creation. Description of Their Contents The Seven Tablets of Creation
The Hurrians occupied the land between the Hittites and Assyria, having descended from the mountains south of the Caspian Sea. They ruled the kingdom of Mitanni. In the late 15th century B.C. the Hittite empire's beginning is marked by an influx of Hurrian names into the royal family. Tudhalyas I (1420 B.C.) reunited Western Anatolia under Hittite rule, and retook Allepo but lost the Black Sea coast to the Kaska tribes.
by Christopher B. Siren cbsiren at alum dot mit dot edu
Sacred Texts Ancient Near East Transactions of the Society of Biblical Archaeology 2 [1873] 213-34. Start Reading This paper, which was read before the Society of Biblical Archaeology in London on Decmber 3rd, 1872, caused a sensation.