Documentaries
Watch: Top Documentary | New Documentaries Online (Documentary) - Part 2
Just imagine what could become possible if an entire city had seen just one of the documentaries above. Just imagine what would be possible if everyone in the country was aware of how unhealthy the mainstream media was for our future and started turning to independent sources in droves. Creating a better world really does start with an informed citizenry, and there's lots of subject matter to cover.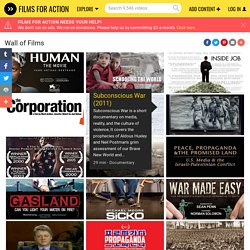 bluehoney.org Mining the internet for psychedelic beeswax since 1997 Posts Comments ← (VIDEO) – Symphony of Science – 'We Are All Connected'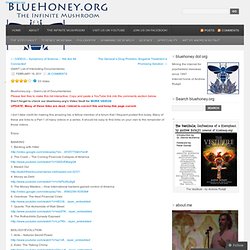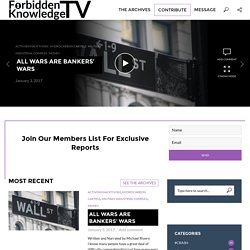 Notice The videos that are linked to from ForbiddenKnowledgeTV.com represent solely the opinions of their producers. Links to these videos are made available to you as a resource for your own research and evaluation not as an endorsement. ForbiddenKnowledgeTV is not in the business of persuading you or anyone else to believe anything that that is linked to from this site, but it does encourage you to use all available resources to form your own judgement about important things that affect your life.
Welcome to the Must Watch section. It is our understanding that for a truly democratic society to exist, there must be a free flow of easily accessible information. For the most part (not including heavy censorship in China), the Internet has allowed for this free flow of information to everyone and anyone with access to the internet and it is imperative that this right continues to be protected.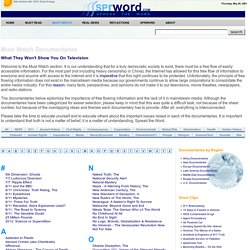 Video