Bases de données documentaires (divers)
Internet Scout Project
The Chemical Database
- Recherche Google
AGRICOLA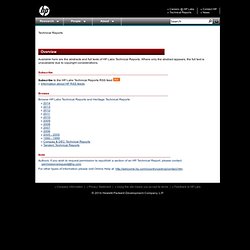 Labs : Technical Reports
Technical Reports Overview
Access to OAIster A freely-accessible site for searching only OAIster records is available at http://oaister.worldcat.org/ .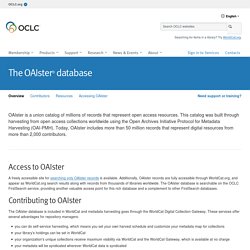 World Gazetteer: World Gazetteer home
Graphics Interface home page
The Visual Computer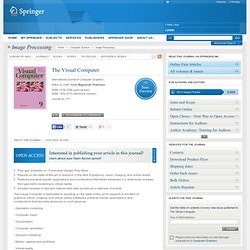 Submission of a manuscript implies: that the work described has not been published before (except in the form of an abstract or as part of a published lecture, review, or thesis); that it is not under consideration for publication elsewhere; that its publication has been approved by all coauthors, if any, as well as - tacitly or explicitly - by the responsible authorities at the institution where the work was carried out. The author warrants that his/her contribution is original and that he/she has full power to make this grant.
Image hosting, free photo sharing & video sharing at Photobucket
Color LaserJet 1600 Printer -  HP LaserJet 1600 Printer - Clear
This section contains information about clearing jams.