Bases de données documentaires (divers)
Internet Scout Project
The Chemical Database
- Recherche Google
AGRICOLA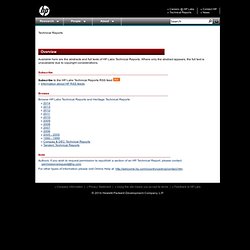 Labs : Technical Reports
Technical Reports Overview
Access to OAIster A freely-accessible site for searching only OAIster records is available at http://oaister.worldcat.org/.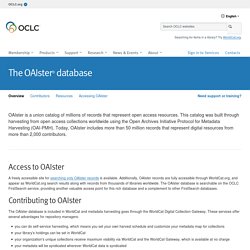 14 janvier 2014 - France : 66 millions d'habitants La France compte 66 millions d'habitants au 1er janvier 2014. Les régions de Paris, de l'ouest et du sud, avec les grandes métropoles Rennes, Nantes, Bordeaux, Toulouse et Montpellier, représentent la plus grosse part de la croissance démographique française. 13 janvier 2014 - Ethiopie : mise à jour Avec ses presque 90 millions d'habitants et son taux de croissance démographique dépassant les 3% par an, l'Ethiopie sera l'un des prochains grands d'Afrique.
World Gazetteer: World Gazetteer home
Graphics Interface home page
The Visual Computer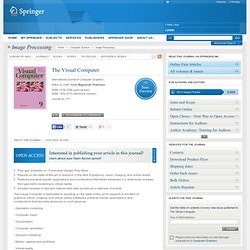 Copyright Information For Authors
Image hosting, free photo sharing & video sharing at Photobucket
Color LaserJet 1600 Printer -  HP LaserJet 1600 Printer - Clear
This section contains information about clearing jams. Figure 1: Paper path top Occasionally, paper or other print media can become jammed during a print job.