Food
Paleo/Primal Gluten-Free Baked Goods Recipes. Macaroni & Cheese. There's nothing that can be said.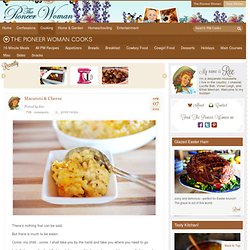 But there is much to be eaten. Come, my child…come. I shall take you by the hand and take you where you need to go.
Drinks
Desserts. Paleo. Homemade Junk Food | Spark. Homemade Twix bars.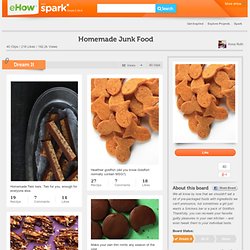 Two for you, enough for everyone else. 19 Reclips 14 Likes Healthier goldfish (did you know Goldfish normally contain MSG?) Mini Lasagna Cups. So excited to share this super easy, ultra creamy pesto alfredo sauce, poured over dreamy, fluffy gnocchi and topped with crisp bacon and shaved parmesan.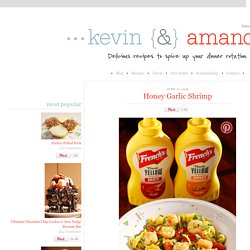 It's warm, hearty, delicious, and perfect for busy weeknights. The combo of bacon, creamy basil pesto, and parmesan send this decadent sauce over the top!! It's seriously too good to eat in public. Gnocchi are basically potato dumplings, so serve this to your meat-and-potatoes loving family for a sure-fire winner! Man-approved spicy oven fries | MNN - Mother Nature Network - StumbleUpon. Parmesan roasted potatoes. I can't help it.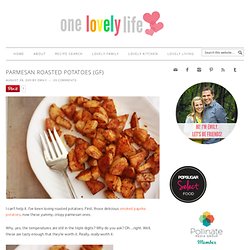 I've been loving roasted potatoes. First, those delicious smoked paprika potatoes, now these yummy, crispy parmesan ones. Why, yes, the temperatures are still in the triple digits? Why do you ask? Oh…right.
---