Food
Paleo/Primal Gluten-Free Baked Goods Recipes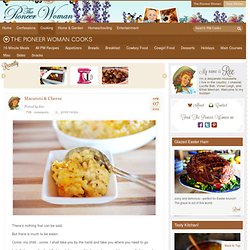 There's nothing that can be said. But there is much to be eaten. Come, my child…come. I shall take you by the hand and take you where you need to go.
Homemade Twix bars. Two for you, enough for everyone else. 19 Reclips 14 Likes Healthier goldfish (did you know Goldfish normally contain MSG?)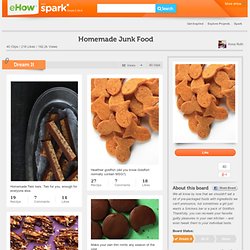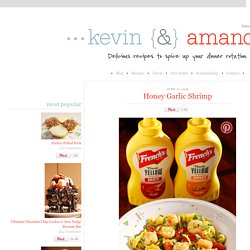 This is a melt-in-your-mouth, easy-to-make cookie with a delicious Eggnog and cinnamon flavor. They're satisfyingly crackly on the outside, but super gooey and chewy on the inside. Santa will love these! Let me start out by saying I am not the huuugest fan of eggnog, so if you curled up your lip at the name of these cookies, I won't hold it against you! However Kevin loooooooves eggnog and looks forward to it every year.
parmesan roasted potatoes
I can't help it. I've been loving roasted potatoes. First, those delicious smoked paprika potatoes, now these yummy, crispy parmesan ones. Why, yes, the temperatures are still in the triple digits? Why do you ask? Oh…right.