Food
Photo by lesliecowie
Paleo/Primal Gluten-Free Baked Goods Recipes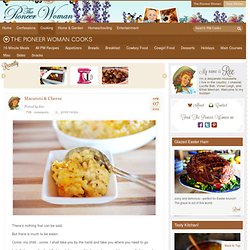 There's nothing that can be said. But there is much to be eaten. Come, my child…come. I shall take you by the hand and take you where you need to go.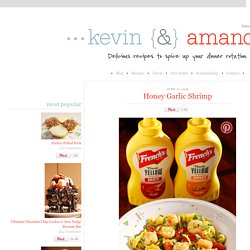 Oh my gosh you guys. I cannot even begin to tell you how IN LOVE I am with these AMAZING pretzels!! Oh. My. Word.
parmesan roasted potatoes
I can't help it. I've been loving roasted potatoes. First, those delicious smoked paprika potatoes , now these yummy, crispy parmesan ones. Why, yes, the temperatures are still in the triple digits? Why do you ask? Oh…right.