Searchinblog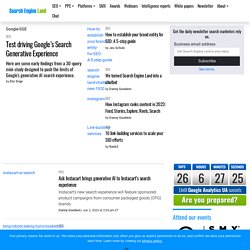 Google's Matt Cutts somewhat confirmed on Twitter that Google has taken action on another guest blogging network. This network is named PostJoint and claims "there's no footprints." Someone tweeted to Matt that PostJoint was penalized.
What did you search for this week? What about everyone else? Starting today, we'll be sharing a regular look back at some of the top trending items on Google Search. Let's dive in.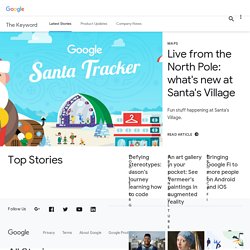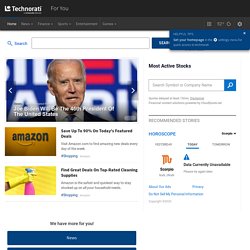 What's this 'Heartbleed' I keep hearing about, and why should I care? Think of it like "trick or treating" and you put your hand in a big bowl of candy, and pull out something random... Read more in Technology/IT CEO Interview: What do Obamacare and HBO GO have in common? So many times I've seen companies fail to test the scalability of their applications or websites because it is "too hard" to simulate that much activity..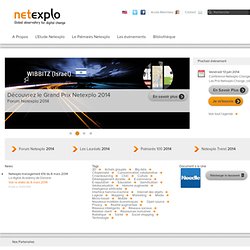 Contact Accès Membres Consulter l'Annuaire Base documentaire Découvrez le Grand Prix Netexplo 2014 Forum Netexplo 2014