Fun Things To Do (Projects)
I spend too much time watching TV or playing repetitive computer games. I'd like to do more interesting things in my recreation time and these pearls are inspiration. Jan 7
The Fried Chicken to End All Fried Chicken There are, by my count, at least seven levels of fried chicken.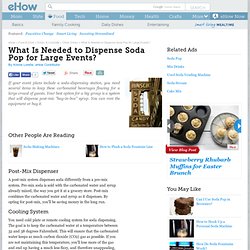 What Is Needed to Dispense Soda Pop for Large Events?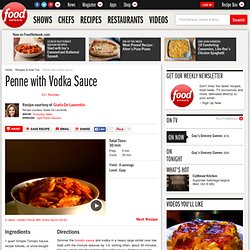 Ingredients 1 quart Simple Tomato Sauce, recipe follows, or store-bought marinara sauce, blended until smooth 1 cup vodka 1/2 cup heavy cream, at room temperature 1/2 cup grated Parmesan 1 pound penne
Penne with Vodka Sauce Recipe : Giada De Laurentiis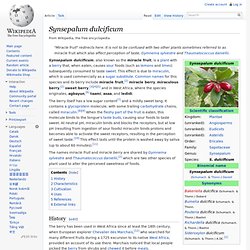 Synsepalum dulcificum , also known as the miracle fruit, is a plant with a berry that, when eaten, causes sour foods (such as lemons and limes ) subsequently consumed to taste sweet .
miracleuk.info
Miracle fruit