Observe
Biodiversity in Focus - Nature Photography by Morgan D. Jackson
Home
Earth's 'Missing Energy' Was Never Lost | Ocean Heating, Solar Energy, Earth Energy | OurAmazingPlanet.com | Environment and Biodiversity
About Places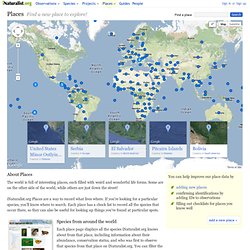 Places
There's no such thing as a jellyfish
Composition du plancton | ClimObs
Sperm Whale Encounter on Vimeo
For the last 3 years I have visited Wake valley ponds in Epping forest trying to get photos of downy emeralds and failing miserably. As a species they are hard to find perched, especially in photographic positions and in flight photography becomes the only option.
Neil - UK Wildlife Blog
BBC Nature - Video collection: Garden wildlife
WORLD MIGRATORY BIRD DAY (WMBD)
Uh… Oh… 404 Error
Great Migrations
Welcome to Global Forest Watch!
Welcome to Global Forest Watch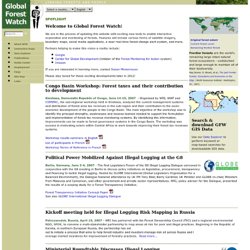 discover5oceans
TERRA: The Nature of Our World *Video Podcast* :: Home