Desing - Freebies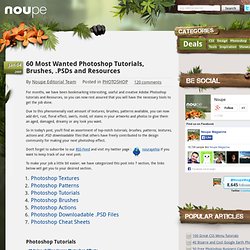 Jan 04 2009 For months, we have been bookmarking interesting, useful and creative Adobe Photoshop tutorials and Resources, so you can now rest assured that you will have the necessary tools to get the job done. Due to this phenomenally vast amount of textures, brushes, patterns available, you can now add dirt, rust, floral effect, swirls, mold, oil stains in your artworks and photos to give them an aged, damaged, dreamy or any look you want.
Newest PSDs | Official PSDs
Free PNGs by AbsurdWordPreferred on deviantART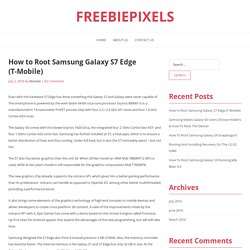 Posted by FBeditor on November 8, 2013 in Books | ∞ A book is one of the most interesting and valued things a person can possess. It brings you into a world that has never been reached by your imagination, and a reality that you never thought existed. Below are the books that can significantly impact your life and your world. Books That Changed Lives: The Diving Bell and the Butterfly
Vector Web Design Elements | Free Vectors Daily | Download High-Quality Free Vectors Daily
891 shares 10 Best New Free Fonts We've been on the prowl for some new free fonts to share with you. After much searching, we found quite a few, but we believe in "only the best" for WDL readers.