Anthropology
Turkey: Discovery of 12,000-year-old Temple Complex Could Alter Theory of Human Development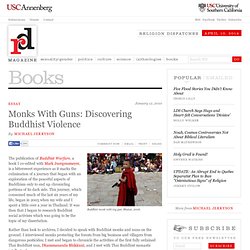 Monks With Guns: Discovering Buddhist Violence
The publication of Buddhist Warfare , a book I co-edited with Mark Juergensmeyer , is a bittersweet experience as it marks the culmination of a journey that began with an exploration of the peaceful aspects of Buddhism only to end up chronicling portions of its dark side. This journey, which consumed much of the last six years of my life, began in 2003 when my wife and I spent a little over a year in Thailand. It was then that I began to research Buddhist social activism which was going to be the topic of my dissertation.
Great Diagrams in Anthropology , Linguistics, and Social Theory
These granaries near Aztec Butte were actually made by the Anasazi, or Ancestral Puebloans. The name "Aztec Butte" was coined by early settlers who mistakenly thought the relics found here were Aztec creations. These grain storage structures date back to roughly 1200-1300 AD.The unique landscape of Canyonlands offers over 500 square miles (800 km) of unique landscape for hiking, biking, canoeing, and off-roading, and includes broad vistas such as Grand View Point and this view from the White Crack campsite . Deeper exploration will reveal features such as False Kiva and numerous Slot Canyons .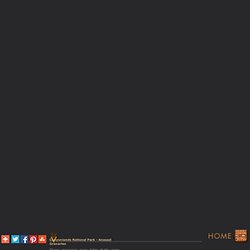 Aztec Butte in Canyonlands - 3D Panorama
Intensely interesting, but let me get this out of the way first... LOLOLHAHAHhHHAHHAHhhhahahAHAHH... You said Superbus.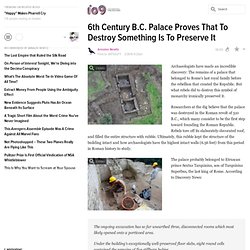 6th Century B.C. Palace Proves That To Destroy Something Is To Preserve It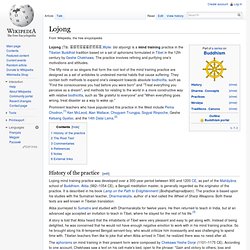 Lojong (Tib.
Anthropological Theory Timeline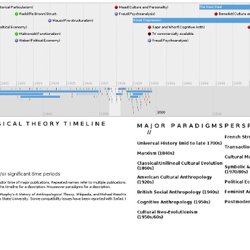 European Colonization (1st wave) Heyday of Classical Cultural Evolution